Are you looking for a place to safeguard all your documents without worrying about local device storage? Here we will introduce what is the host file used for and what is file hosting service.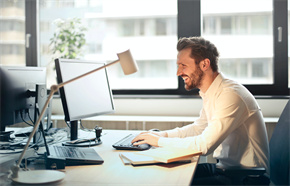 A host file is a local file stored on a computer with the mappings of IPs and domain names. While file hosting is an internet hosting service exclusively created to host user files. It allows people to store and manage their files on the servers of the file-hosting service provider. You can also share your files without worrying about security breaches or a larger file being bounced back by a server with the help of this online platform. The only thing you need to consider is to find the best file hosting service providers for your individual or business needs.
So, the term hosting shows that on the back end of internet services, only the user data is stored, which may belong to one or more users. It is the job of housing, serving, and maintaining files for one or more sites. The stored data can be accessed through HTTP and sometimes FTP.
What is the host file used for?
To answer what is the host file used for, you need to understand the online cloud storage process, which includes storing and serving files over the internet. Such file hosting service helps users securely host, upload, download, and share data such as documents, images, music, videos, or any other file type. It enables users to hold onto those cheery files and computer backups without compromising the free space on their laptops.
To give you a notion of host file uses, here are some admirable features of TeraBox, which is a popular "almost" free cloud storage provider.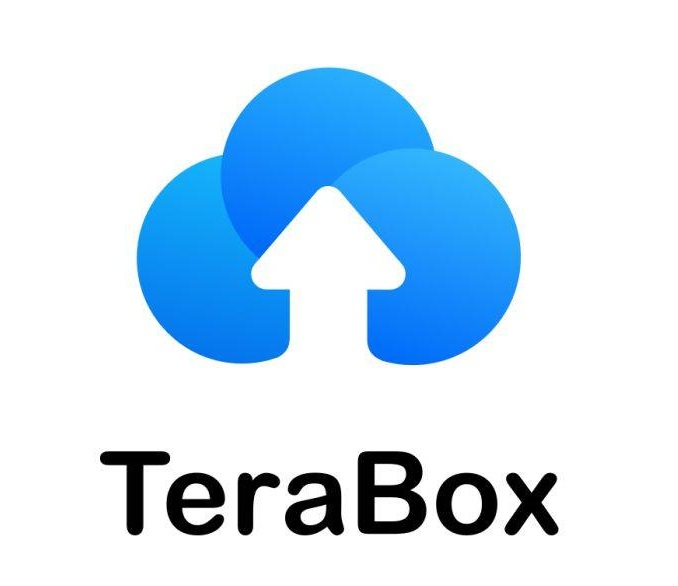 Ensures user privacy and data security of private files
Free cloud storage of 1TB
More affordable than most of the similar products out there
New users can experience all the premium benefits for free within 7 days
Safe storage place for all important content
Automatically backups photos and videos to the cloud safely and easily
Supports large files transmission of up to 20GB
Access the saved files on the app anytime through multiple devices
Easily search documents by name and keyword
Allows remote upload and multiple download links such as HTTP, HTTPS, and magnetic links
Allows easy account sign-in with the user's Facebook, Google, or Apple Id account
How to find the best file hosting service?
File hosting service is another name for cloud storage which can store and host files. A reliable file hosting service provider allows users to post files that can be accessed through the internet after a password, user name, or other required authentication. Now avail of the services with a monthly or annual subscription and easily store or share information with other individuals or companies.
With the rising number of companies offering file hosting solutions or free cloud storage services, it is a bit daunting to find out what works best for your plans. Your choice will largely depend on the number of files you are saving, their sizes, and the type of security you want. And, not to miss how much control you want over them.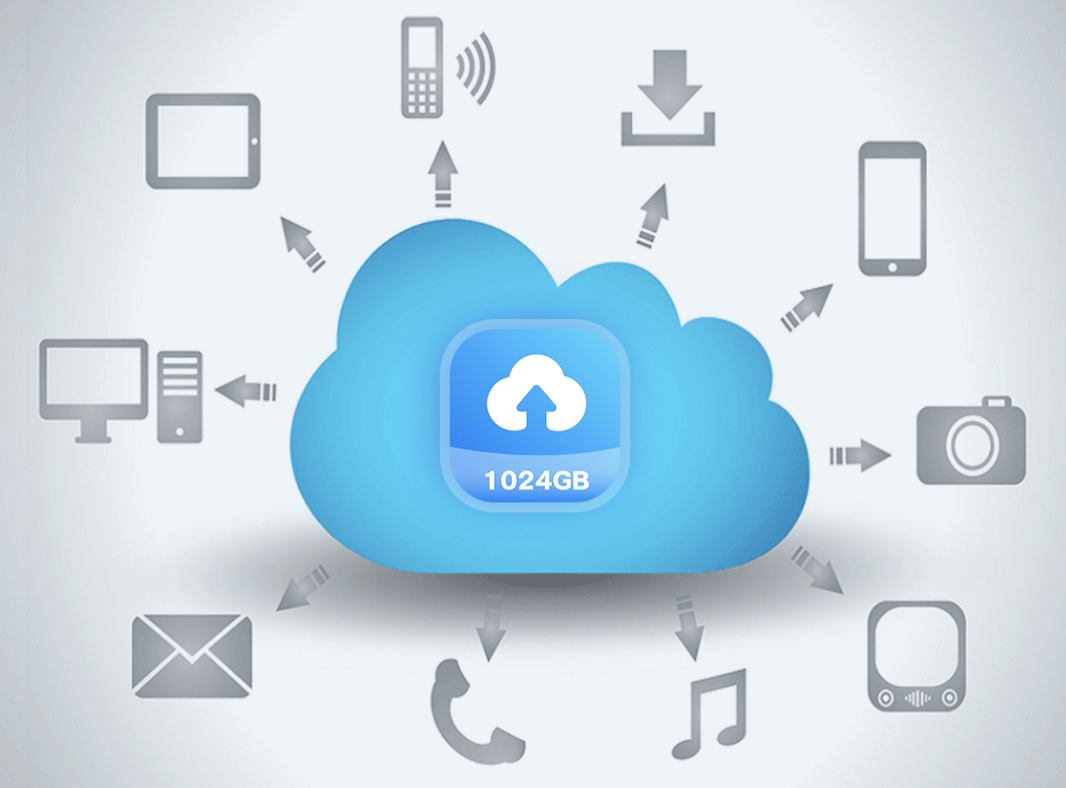 Such file hosting tools work on different deals and prices. The user not only gets extra storage but also auto backup of the files, offline downloading, disaster recovery, and much more.
The most appreciated cloud service of 2022 must be TeraBox, the best cloud storage manager offering the biggest free cloud storage for a lifetime. Get hundreds of times more storage space than that offered by similar providers for free. You can store 500 2GB HD movies, thousands of photos, or millions of files on the go. With the premium plan for those who need more storage, you can get up to 2TB of cloud storage. Store up to 400,000 images, 2500+ movies, or more than 6 million documents with the best file hosting service.
Just follow these easy steps to get the app on your devices.
Go to the official TeraBox website "Home Page" to access the desktop installer
Click on the free download for windows, Google play for your android phones, and the App Store for your iOS devices.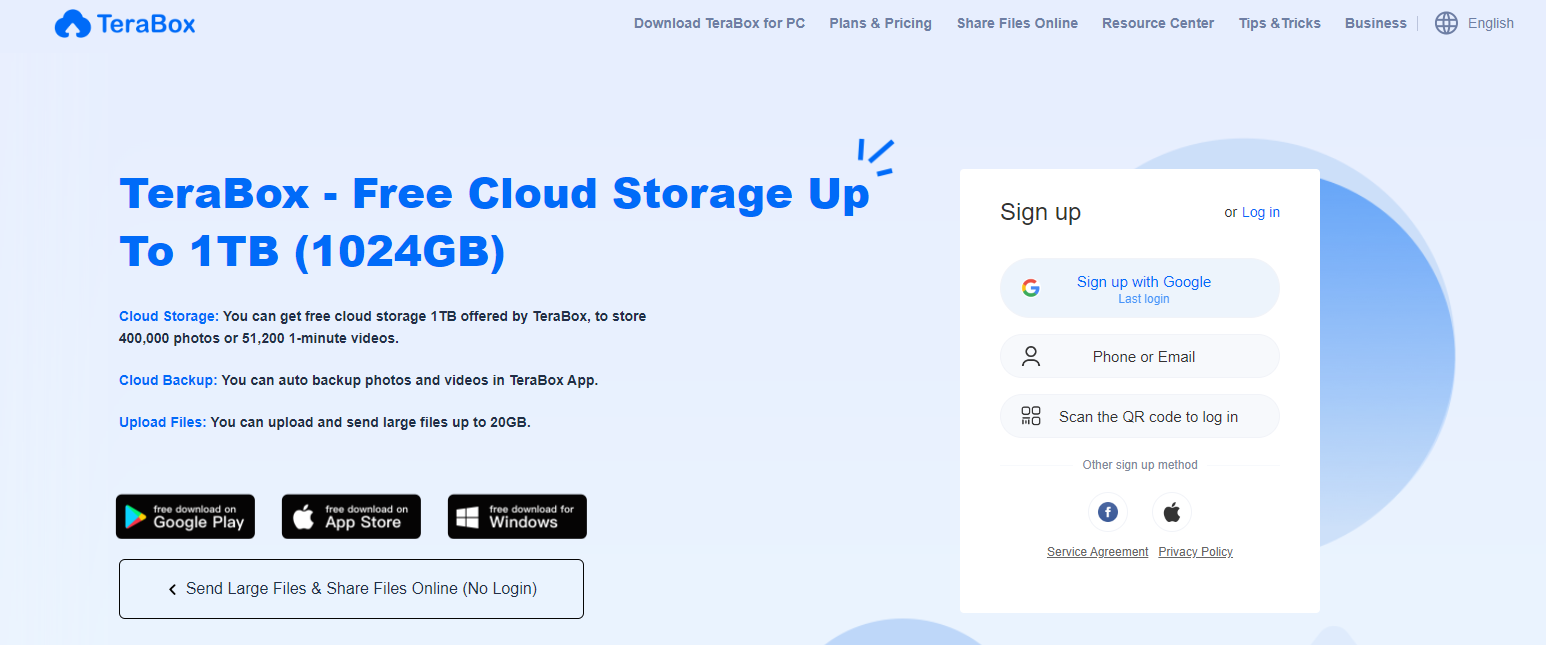 Install it on each device and create an account. After logging in and verifying it, start uploading your files to the cloud.

Why do you need to immediately start using TeraBox for file hosting? Because you can save any private files as it promises to protect the user's privacy and data security. Just set a password lock for the verification. TeraBox claims to prevent your important data from being invaded, which helps users safely back up, access, sync, and share their important data. It also automatically backups photos and videos from your phone.
In addition to safety, TeraBox supports large files of up to 4 GB and a premium version to upload up to 20GB. No worries if you want to upload large files on your devices or client computers. Besides easy account login, it is also compatible with various devices. It can synchronize files on all devices (like windows, iOS, Android, etc.) at any time and anywhere.
Final Thoughts
Uploading the data to the cloud and freeing up space from the device is becoming a popular option recently. Many people use the file hosting service to back up some of their important business-related documents or to safeguard their memories even when their local storage device isn't allowed. With the subscription of premium services, you can upload multiple files at once, share your files with anyone, enjoy fast downloading, and email large attachments. You can also get started on a free trial to experience how the service works for your needs.
Want to upload files without worrying that your data will occupy the phone's memory? Download TeraBox – a free cloud storage provider, and enjoy permanent 1TB space now.