Cloud storage has evolved as a valuable asset for individuals and small and large businesses. Businesses attempt to avoid relying on expensive hardware and instead go for the most acceptable free cloud service option.
Are you looking for the most satisfactory free cloud service solution for your personal and professional data? Read along and you'll find the best option!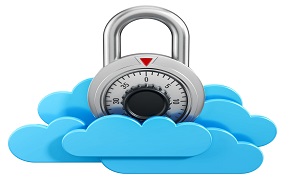 Why Are the Advantages of Large Cloud Storage Capacity?
For personal and business usage, there are several free solutions accessible. If you want more storage, different cloud providers will provide you various plans to increase at a low rate. Still, you need to choose a subscription solution with more excellent protection and additional access and permission tiers if you need more safe storage. The premium plans come with more features.
Cloud-based storage has several distinct advantages over external devices:
Improved security and control.
Simple collaboration and sharing.
No worries about losing your data if your device is broken or lost.
When your storage demands grow, it's simple to scale up.
Anytime, everywhere access from numerous devices.
Continue reading to learn how to obtain up to 1 TB of free cloud service!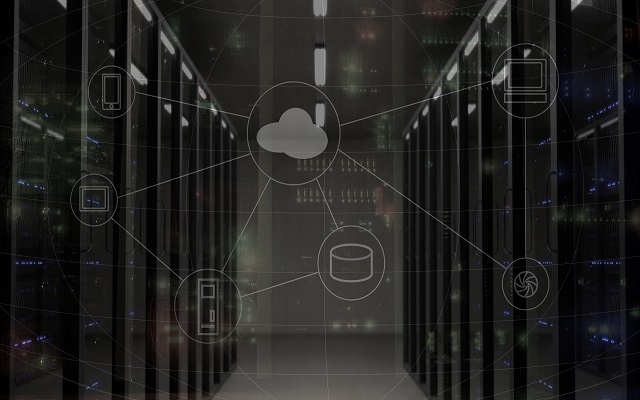 Which Cloud Storage Gives More Free Cloud Space?
These days, there are several free internet storage choices. These cloud services are simple to use, and you can get up to 1024 GB free storage. After conducting extensive research, we've produced a list of the top free cloud services.
OneDrive – 5 GB Free
OneDrive, Windows 10, and Office 365's default online storage and synchronization services have more sophisticated features and apps for more platforms than competitors.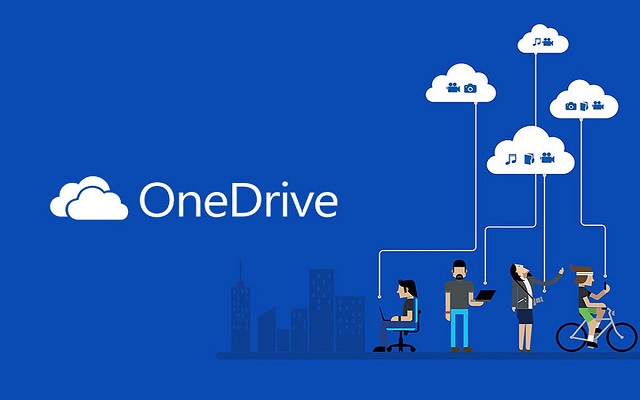 Pros
Outstanding user interface
Android, iOS, Mac, and Windows clients
Windows 10 and Office 365 are well integrated.
Strong online photo management and presentation
Powerful document collaboration and file sharing.
Cons
Some rivals provide more free storage than others.
Only particular folders can be synced. 
iDrive – 5 GB Free
IDrive is a file-syncing and storage service and a complete backup solution. iDrive's inexpensive per-GB pricing makes it an outstanding bargain, even if its file-sharing options might be more powerful.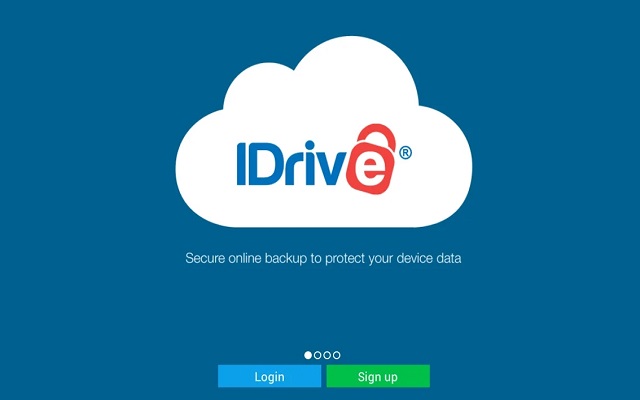 Pros
Setup is simple, and each account may have an unlimited number of devices.
Backup a disc image
Bulk uploads and restorations through email Excellent mobile app in testing Fast upload speeds
Cons
Only minimal sharing options are available.
Storage space is limited.
In testing, files in a synchronized folder took a long time to upload.
Google Drive – 15 GB Free
Google Drive is one of the most elegant, feature-rich, and generous cloud service and synchronization services, with powerful productivity suite collaboration features.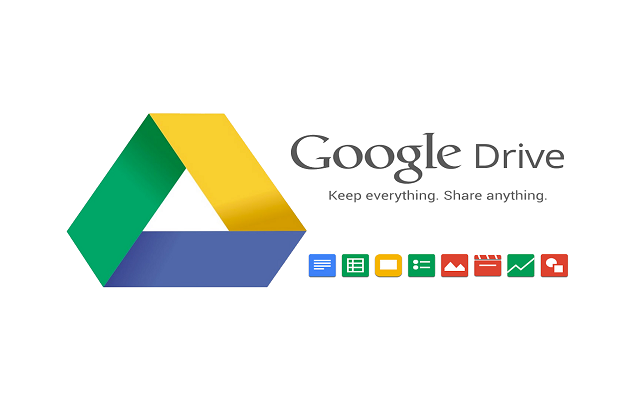 Pros
Free storage space in plenty
Collaboration amongst productivity suites is excellent.
File synchronization across desktops is included.
There are several third-party integrations.
Cross-platform software
Cons
Shared files have no password security.
Multiple applications are necessary for all relevant operations; mobile apps might accomplish more.
Some worries about privacy. 
Dropbox – 2 GB Free
Dropbox is a straightforward and dependable file-syncing and storing service, but it costs more than using the storage bundled with an office suite.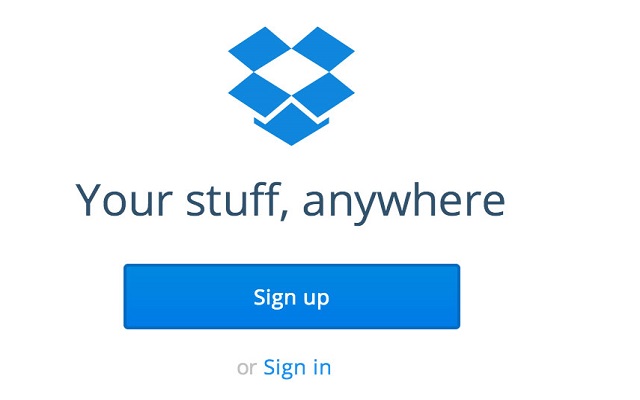 Pros
There are apps available for almost every operating system.
Multiple ways to collaborate are supported.
Features that are beneficial to paying subscribers
Included is a digital signature tool.
Excellent integration support
Cons
Storage is limited in a free account.
Paid accounts are costly. 
TeraBox – 1024 GB Free
TeraBox cloud storage is a file storage and sharing app that provides the most acceptable methods for organizing and securing data and the ability to schedule backups.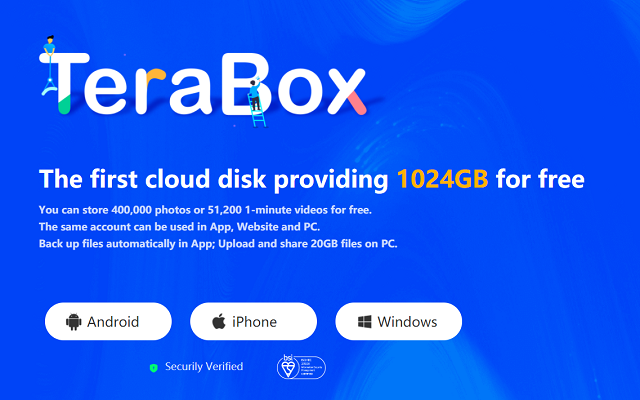 TeraBox might be your best choice whether you're a university student with a lot of homework, lectures, e-books, voice notes, a businessman who wants to keep a tight record of all papers, or a housewife preparing the next family movie to watch on the weekend.
Pros
Free 1024 GB storage for a lifetime
Easy to operate and use interface
Best-in-class safety of private space
Password-protect share links
Back up photos & videos automatically
Remote URL upload option is available
High-speed large file transmission
Available on a variety of devices
What Is the Largest Free Cloud Storage Solution?
The answer is obvious! TeraBox is a godsend for anyone who is having trouble managing their space. It provides free unlimited storage cloud to ensure that you "worry less and enjoy more."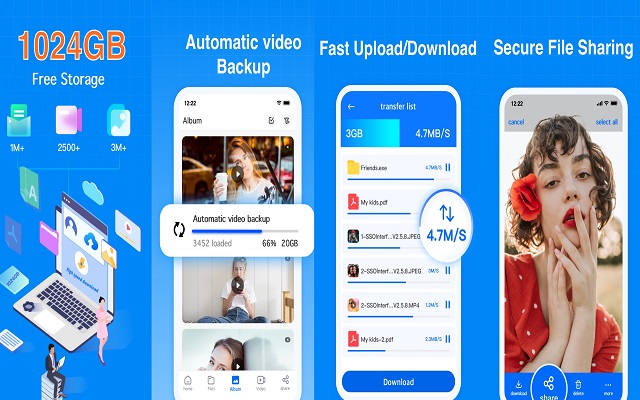 Imagine giving up some of your prized photos and movies to have your zoom lecture downloaded. What about those holidays where you could not record all of your memorable moments due to a lack of storage space? And who can forget the period when you had to choose between your favorite series owing to space constraints?
Once you've signed up for cloud storage for free TeraBox, you'll be able to relax and make the most of each moment without feeling pressured!
Conclusion
Since the goal is to obtain the biggest storage space capacity, it is critical to comprehend the aspects that distinguish the best cloud service. Many cloud service companies provide not just free online storage but also a variety of other services. Several storage space options are available on the market that offers different cloud service capacity for free. Among all these options, TeraBox ranks the top as it offers 1024 GB of free cloud space with multiple salient features. All you need to do is signing up for TeraBox and enjoy the free 1 TB cloud for a lifetime!