Network file sharing is a common method to share files and folders today, but how does file sharing over a network on Windows work?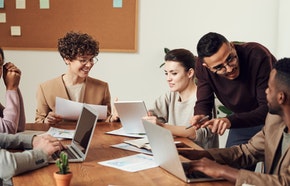 Sharing files and folders is a usual part of our workflow these days. No matter whether you work for a company, run a freelance business or have your registered company, you do use some sort of file sharing while working.
Plus, network file and folder sharing also come in handy while storing and sharing your files like family photos and videos. However, if you haven't used network file sharing before, you may be wondering how it works, and what's the best way to use it.
In this post, we talk about this network file share and tell you the best cloud storage solution for it. Let's dive in.
What Is Network File and Folder Sharing?
Network file sharing is the process of sharing files over network. Simply put, you use your internet connection to share files and folders with others, or even with yourself on other devices.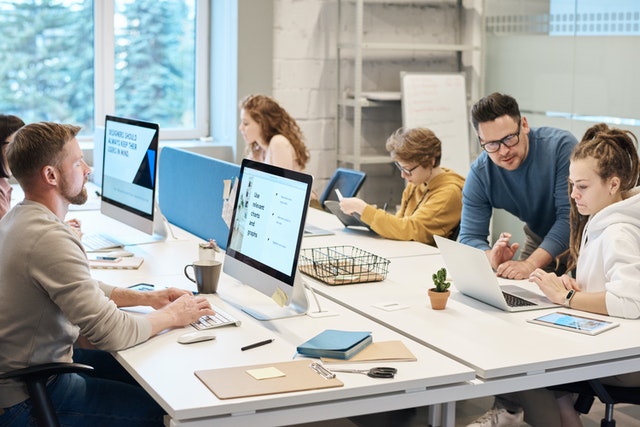 To know how does file sharing work, it works by uploading the file or folder to cloud storage and then downloading it on a different device. Depending on your internet connection speed and the quality of your cloud solution, you can even share the largest of files with ease.
However, to make the most out of network file share, you must use the best free file sharing app TeraBox out there. We'll talk about this in just a bit.
Now that you know how network file sharing works, let's talk about how you can use it.
How Do I Share All Files on a Network?
To share files for free, you need a cloud storage service that offers large free storage — but where to find one?
You see, most of the cloud storage options are hidden behind a massive paywall. You have to pay a fee upfront to use them; they don't offer any free plan at all. Furthermore, their paid subscriptions are expensive, i.e., they only offer small storage spaces for high fees.
Fortunately, TeraBox is now reshaping the market of cloud services for sharing files on a network!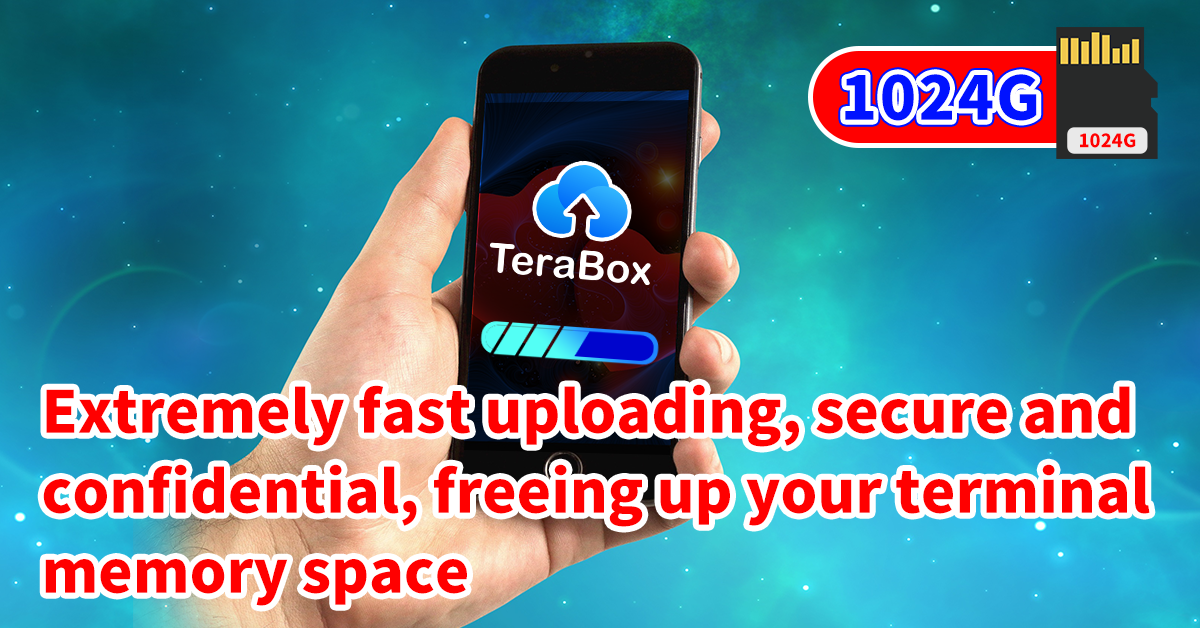 There are many things special about TeraBox — but the best one is the 1TB of free cloud storage. That's right, you get 1024GB of free high-quality cloud storage when you sign up with TeraBox.
Plus, signing up and getting your free account is easier than ever. All you have to do is download the app on your iPhone, Android smartphone, or Windows PC, and you'll be able to start sharing files instantly.
You can use your Facebook account, Google account, Apple ID, or even your email or phone to sign up. It only takes a few seconds!
After you get your free storage, now all you have to do is upload the files you want to share over the network, copy the link, and send it to others. You can also log in to your TeraBox account on multiple devices and access your uploaded files from all of them simultaneously.
TeraBox is also the best tool to share files securely, simply because it keeps your files in safe and sound cloud storage. If you get the premium version, you get 2TB of cloud storage, and all of it is encrypted! Encryption means your files will be safely locked with a passkey that only you'd know. So, no third party will ever be able to access or open your files during the secure file sharing process.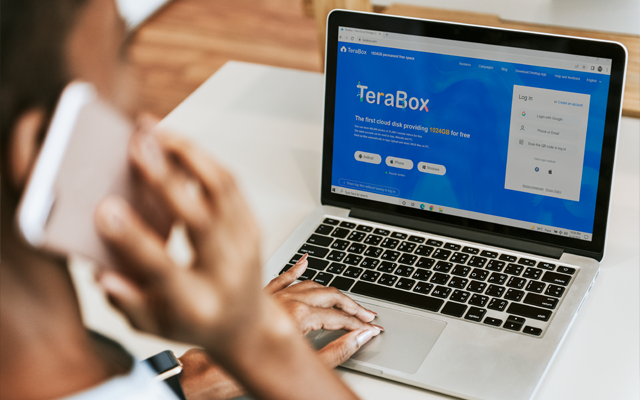 Last but not least, you can share large files for free that are up to 4GB in size (20GB for the paid version). So, no matter if you're trying to share large video files, movies, or zip files, you can do that without a problem!
Simply put, TeraBox is the single best free file sharing tool on the market right now that offers the largest free cloud storage.
The Bottom Line
Now that you know what is network file sharing and how it works, it's time for you to download TeraBox, claim your free 1TB of cloud storage, and start sharing files right away!
The best part is that there's no commitment. You don't have to pay anything upfront; neither do you have to provide your credit card details. So, it just makes perfect sense to download TeraBox right now and claim your free storage while the offer is still available!