Have you ever tried to email a file to someone only to be told that it's too large by your email service? It's a vexing but all-too-common issue. Here are a few options for how to share large files over the internet.
How to Share Large Files?
Today, data has developed into one of the most crucial components of our existence but we are not aware of how to share files. We generate data daily, and we frequently need to exchange enormous files with others. However, it is not always straightforward. Consider the following scenario: you shot a high-definition movie on your iPhone and want to share it with your friends, but you don't know how to transfer huge video files. When it comes to enormous files, transferring information can be a challenge. It might be aggravating to receive an email that has been returned or banned due to a huge attachment. So, what causes this to happen?
Your internet service provider (ISP) and email provider limit the file sizes you may upload or transmit over email are usually limited by your internet service provider (ISP) and email provider. Massive volumes of data are prevented from slowing down their services by these limitations. Size restrictions differ from one supplier to the other.
Attempting to transfer any video files over email is not optimal. However, you do not need to upgrade your email account to transfer huge files. Other options for delivering large files do not necessitate changing your service level.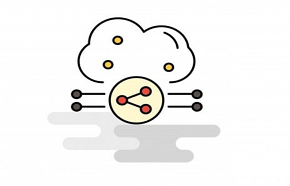 Solutions to sharing huge files free
The following are the best methods for transferring, sending, or sharing huge files:
TeraBox is a cloud-based service that enables users to upload data to the cloud. TeraBox provides 1 TB of free cloud space to any customers that sign up for an account on the site! Upload data, generate backups, exchange files with friends, and downloading files from other devices are all options available to users.
Key Features: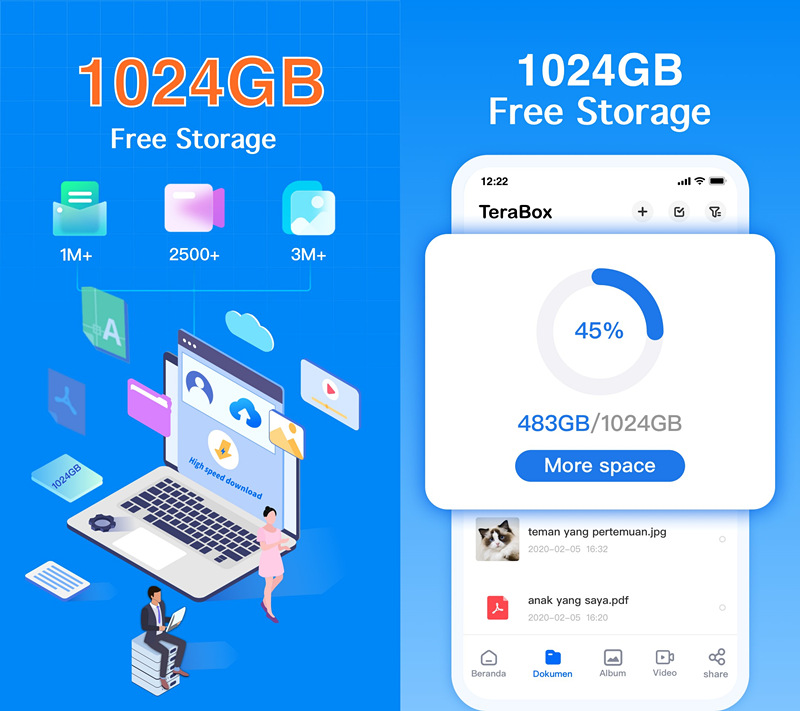 Compress the Files
Compressing files is another proven and accurate way of file transmission. The capacity needed to store the files is reduced by compressing them. On Windows, creating a zip file is straightforward.
Key Features:
Enhances privacy
Reduces the time to send data
Reduces the amount of storage space needed
Use a VPN
A VPN is valuable for uploading files since it allows you to bypass your internet service provider's broadband traffic management limits (ISP). Many ISPs limit upload bandwidth to limit the size of files you may send.
Key Features:
Encryption of the connection
Privacy of transmission
The sender's location is hidden.
USB Flash Drive
If you need to send data to a friend or colleague, USB flash drives are a great option. USB flash drives range from 2 GB to 1 TB, allowing plenty of room to transfer even the most extensive files. Of course, if you want to utilize a USB flash drive, you must be sure that it is not misplaced!
Key Features:
No technical requirements
Quickly creates an air gap
The Advantages of Cloud Sharing Service
Sending massive data to cloud hosting center is the safest and most cost-effective option. Cloud services provide a slew of advantages over alternative options, including:
Ease-of-use
Large files can be sent through an email invitation or a password-protect share link. To access your file, recipients just click on the link. They won't require a cloud account to use the connection.
Permissions
When you submit files to cloud service, you may restrict who can see, comment on, modify, or reshare the files by setting access rights. You may, for instance, restrict access to a single individual, a group, all corporate personnel, or anybody.
Security
Cloud space is a very safe option. Among the available features are file encryption, suspicious login activity monitoring, ransomware detection, virus scanning, two-factor authentication, and password-protected sharing links. If you have important information, online storage is the safest option. You may also send password-protected and time-expiring links to guarantee that only the proper individuals can access your shared files.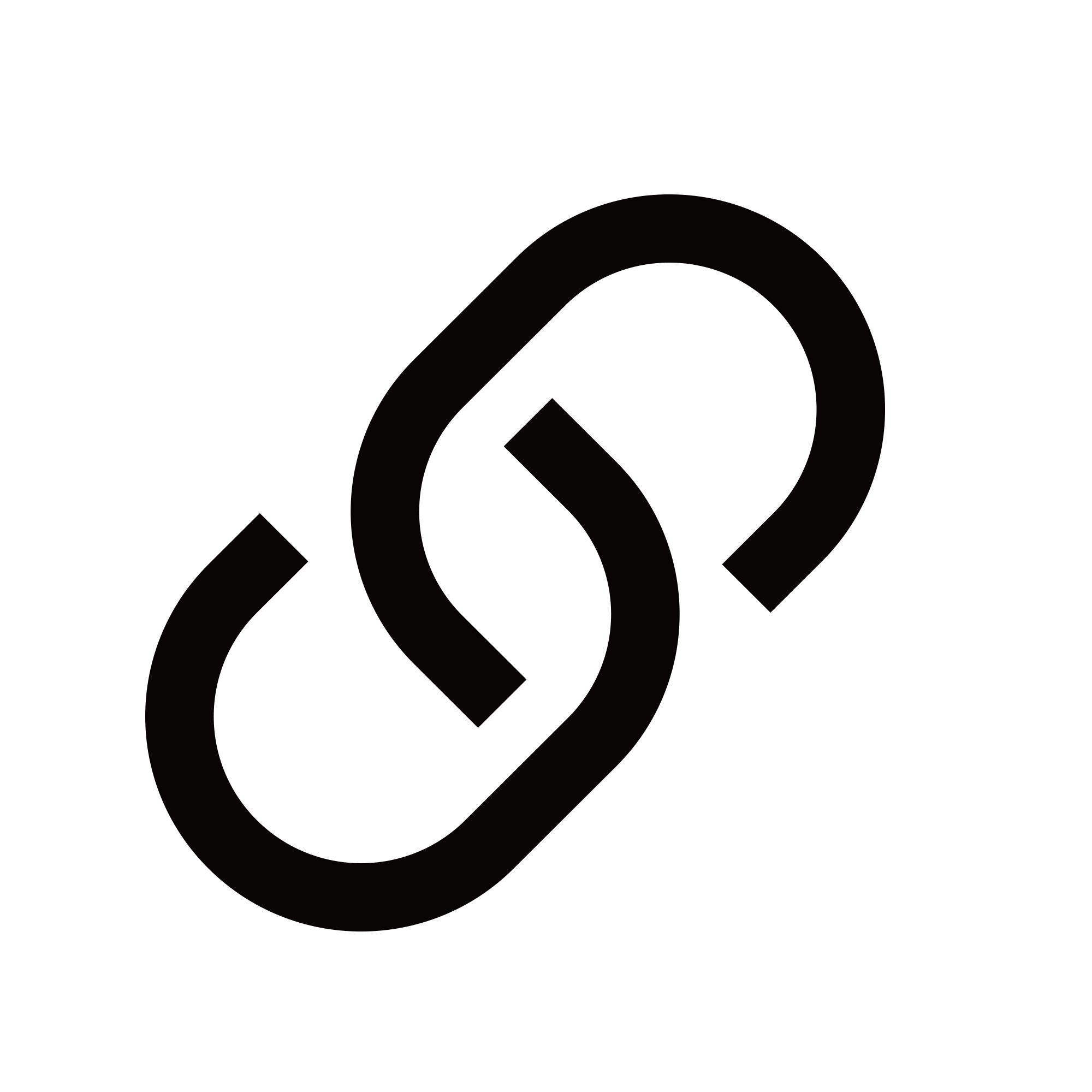 Recovery
You can also protect yourself against human errors. You can retrieve your file from the recycle bin if your receiver deletes it. If they mistakenly change your file, you may use the built-in version history to recover the previous version.
All of the files you maintain in cloud space should be backed up. If your PC is lost, stolen, or crashes, you'll still have your data.
Conclusion
Whatever number of enormous files you need to deliver, there is a medium that can help you how to share large files. You may make your file-sharing service as intricate or as essential as possible. Don't get snagged by your email provider's file size restrictions! A safe cloud services provider like TeraBox is a better option if you want something you can access from anywhere. Because you have to choose a storage option that can handle the amount of data you'll be transferring and TeraBox is known for it.