Whether you use your devices to do professional work or for entertainment and communication, transferring files is among the common task you will encounter on a day-to-day basis. Using a fast file transfer solution will always save you several minutes whenever you are moving large files from one device to another. This article will help you find out how to make a fast file transfer between your devices.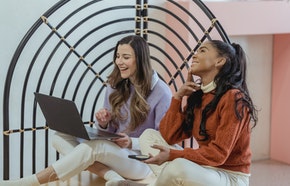 Fast file transfer becomes even more necessary if you are transferring large files such as 4K videos or an installation of large applications and games. There are several ways you can transfer files fast, but in this article, we shall focus on using cloud storage apps to share files. We will share with you some of the most reliable apps you can use to send files between devices.
How can I transfer files online fast?
The fastest way to transfer files online is by using cloud storage apps with high upload and download speeds. Of course, the speed of your internet connection will also determine how fast you will be able to transfer files online. Even if you use a reliable and fast file transfer app, your file could take a couple of minutes to upload/download if your internet connectivity is not fast enough.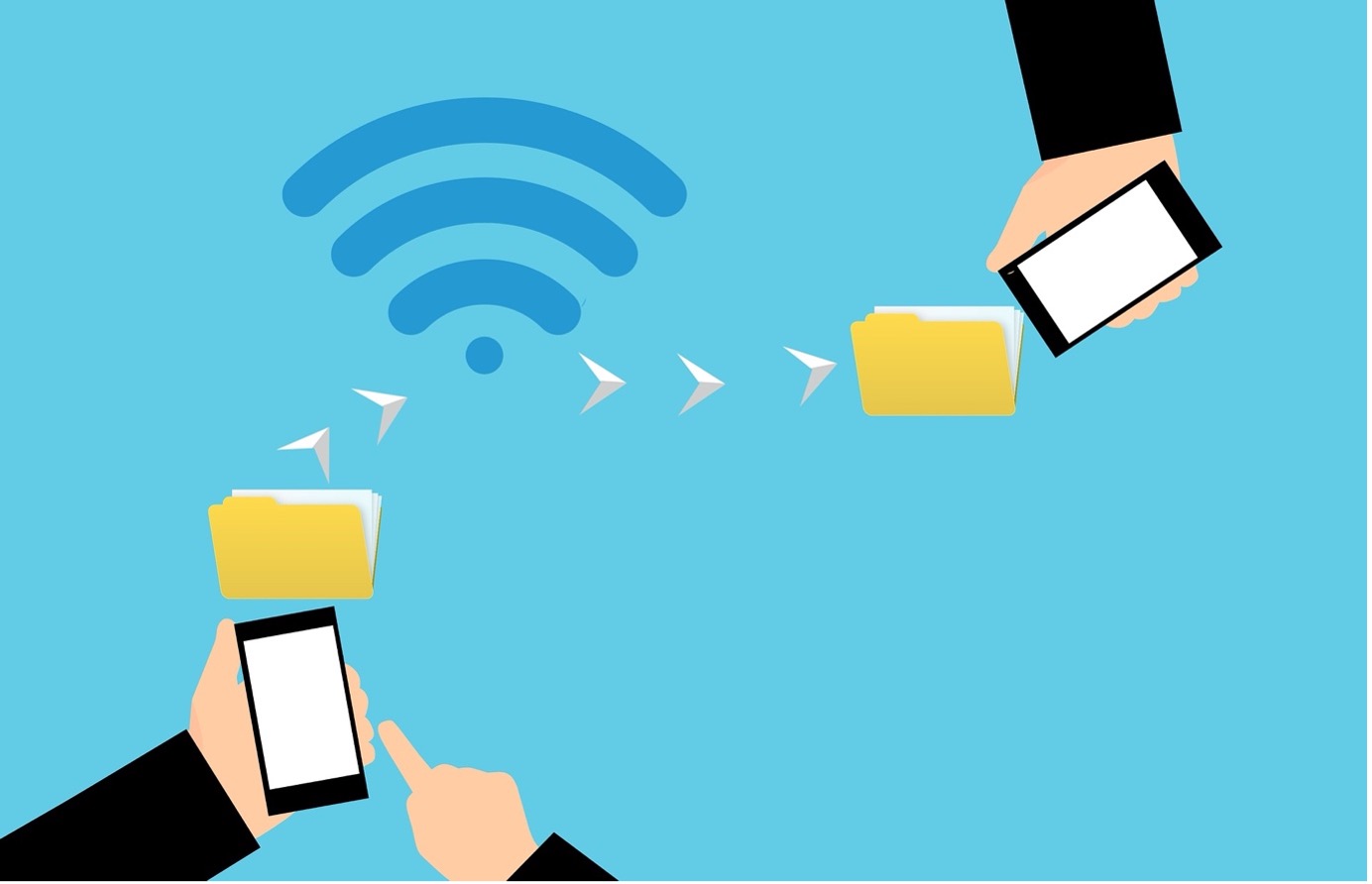 TeraBox is among the fastest file transfer apps that you can use to share large files online. It offers up to 1TB of free cloud storage which is more than enough for most people's storage and file transfer needs. If you have a huge library of photos and videos on your phone that you would like to send to your PC or Mac, TeraBox is one of those apps that will get the job done.
The free 1TB of cloud storage that TeraBox offers is available for every user and doesn't require you to share your credit card details before using it. However, if this 1TB doesn't meet your storage and file transfer needs TeraBox also has a 2TB option at $2.99/month that you can subscribe to.
Which is the fastest file transfer app?
There are several fast file transfer apps that you can rely on to send large files online without having to wait for hours before all the files are uploaded. In this section, we will look at the top 5 fastest cloud storage apps that you can use to transfer files fast online using any device. Here is the list.
1. TeraBox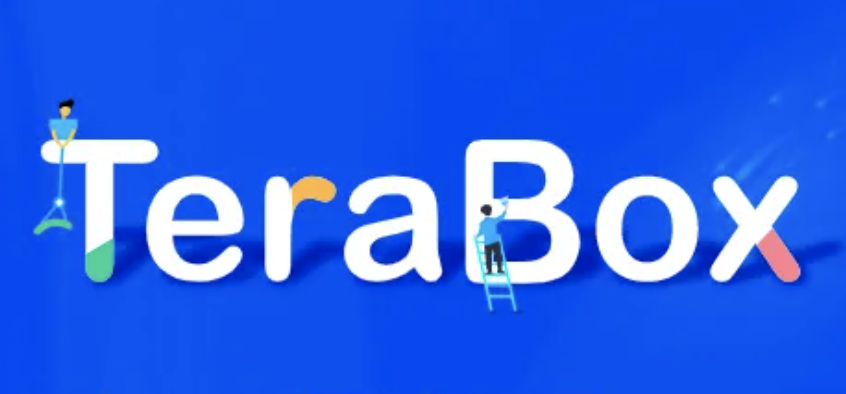 We have already told you about TeraBox in the previous section. It has the best free storage offer that no other cloud storage platform comes close to. With 1TB  of free cloud storage, you can transfer files between your devices without worrying about space limitations. TeraBox also offers file transfer with high speed.
With such speeds, you can upload a 1GB video in less than 4 minutes. This means small documents and photos that usually have less than 50MB can be uploaded within seconds. With these speeds, your file-sharing experience between devices will be very seamless. Besides the fast transfer speeds, TeraBox has several other features that will further enhance your file-sharing experience. Some of these include;
Automatic backups for photos and videos: Once you install the app on your iPhone or Android phone/tab, TeraBox will give you the option to back up your latest photos and videos automatically.
Offline download: You can download and access any of the files even when you don't have an internet connection on your devices.
Automatic photo classification: Your photos that are uploaded to the cloud will automatically be classified into albums to ease navigation.
Video play: TeraBox has a built-in video player for opening video files without downloading them to your iPhone or Mac.
Privacy Space Safe: With this feature, you can password-lock your most sensitive files and folders stored on your TeraBox account.
2. Sync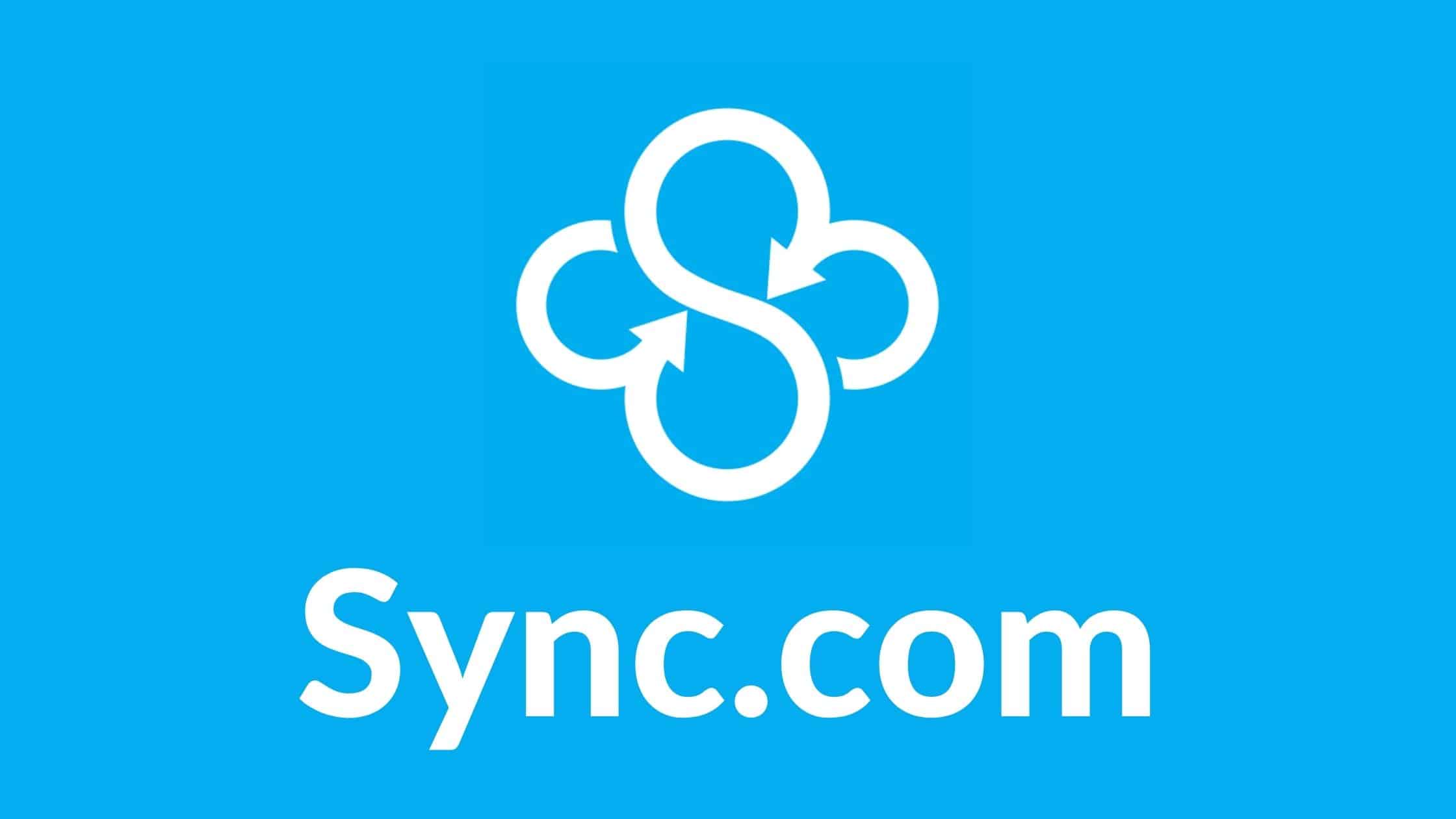 Sync is another reliable and fast file transfer cloud storage app that you can use to send large files. It also offers about 5MBs file transfer speeds, which is fast enough to upload and download large and small files. The only downside with Sync, when compared to TeraBox, is its free cloud space. It offers only 10GB of free cloud storage, which is way too small for most people.
3. MEGA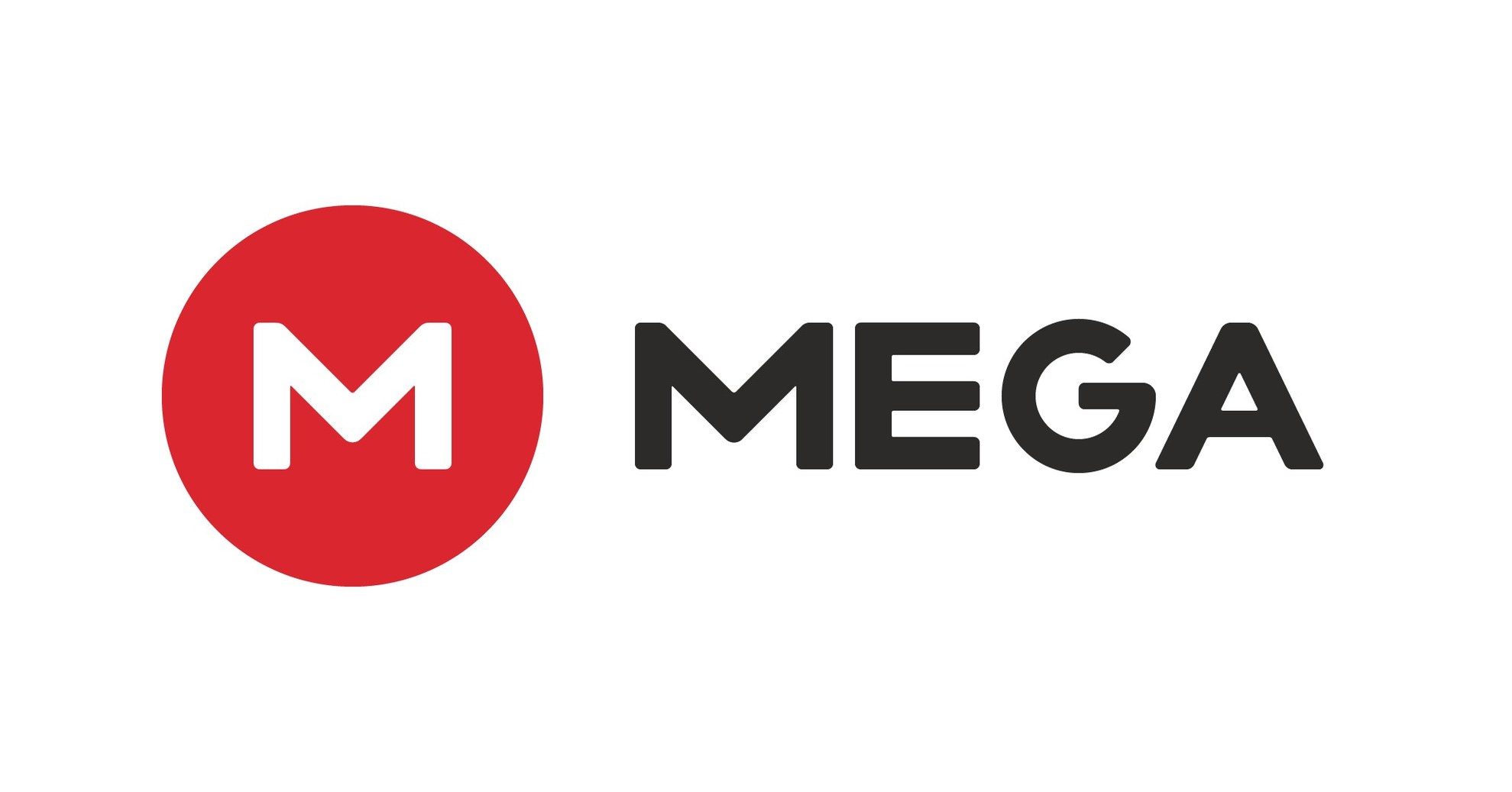 MEGA is one of the most popular cloud storage apps for sharing large files online. Its file transfer speeds are about 1.25MBs, which is good enough but lower than what TeraBox and Sync offer. However, it has a slight advantage over Sync since it offers up to 20GB of free cloud storage.
4. pCloud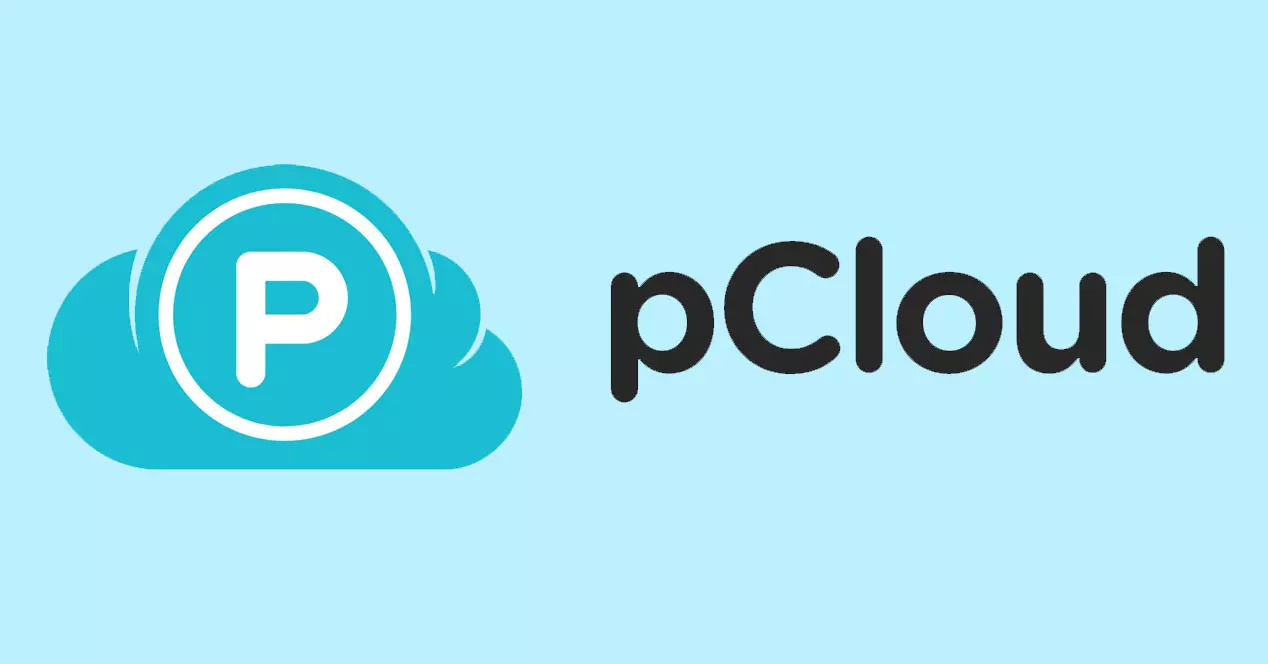 pCloud is among the most secure and reliable cloud storage apps that you can use to store sensitive files. It also offers up to 5MBs file transfer speeds which is almost as fast as TeraBox and Sync. However, it also comes with only 10GB of free cloud storage space, which most users find less.
5. iCloud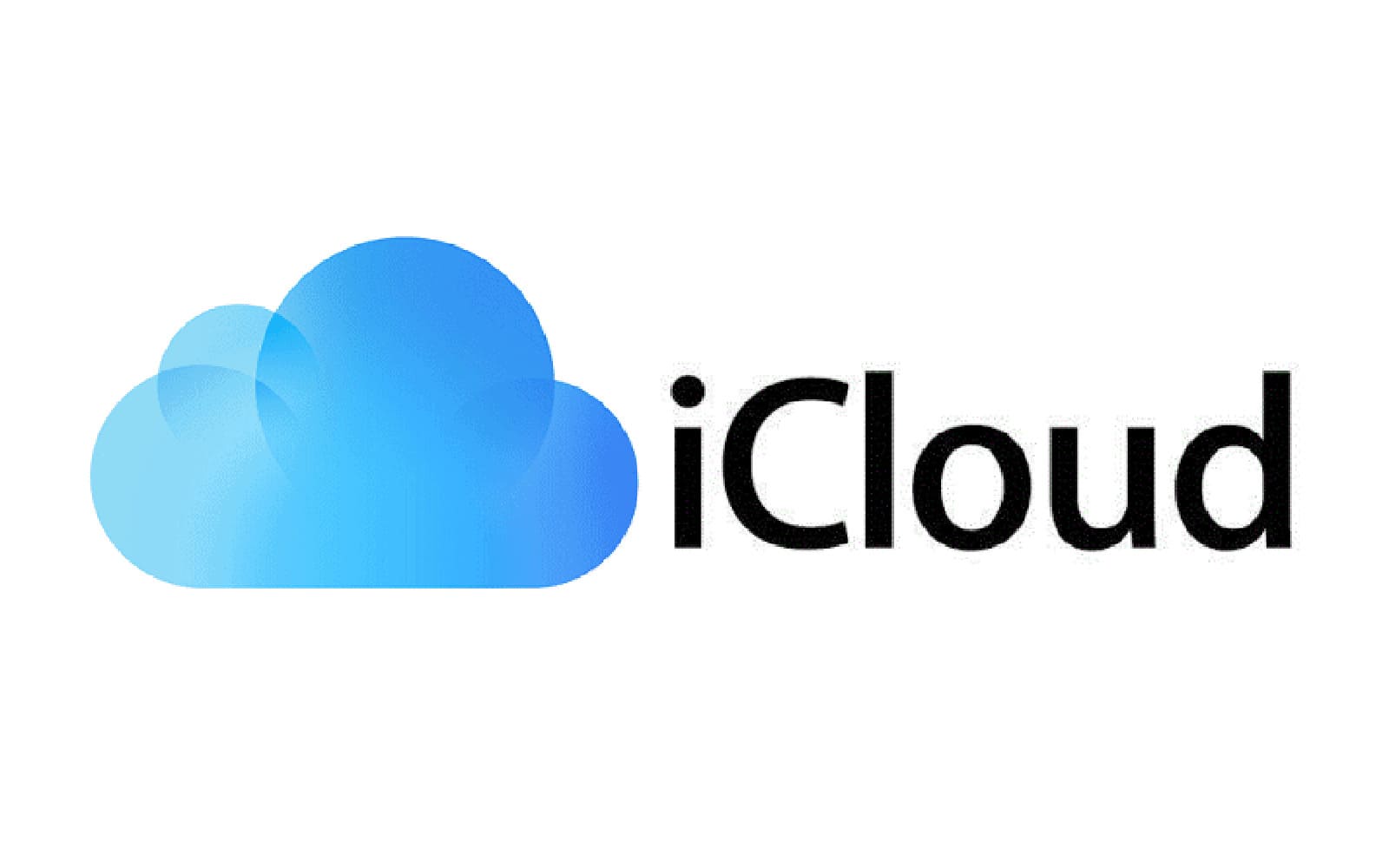 If you are an iPhone, iPad, or Mac user, iCloud is among the best cloud storage platforms you can rely on for fast file transfer. It also offers around 5MBs file transfer speeds. However, its free cloud storage offer is the most undesirable among the five. Apple users are given only 5GB of free cloud storage, which is honestly underwhelming.
Final thoughts
If you intend to share large files online, it is important to choose a reliable and fast cloud storage app. From the list we have just shared, TeraBox is the clear winner, thanks to its file transfer speed and the massive 1TB of free cloud storage that is given to every user. Download TeraBox now to get started sharing large files using your massive free storage.