How to transfer data from Android to iPhone is a common issue these days, with many people switching to iOS. There are several methods you can use for this problem, but some of them may be expensive or may not be the most reliable.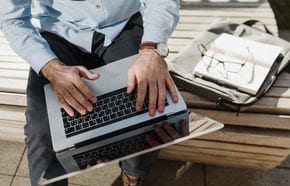 In this article, we will discuss the best method to transfer your data from Android to iPhones or iPad without using any third-party applications or programs and it is free.
So how do you transfer your data from an Android phone or tablet over to an iPhone? Read on!
Android to iPhone Data Transfer Using PC
One of the traditional methods for data transfer can be done on TeraBox. This is how it's done:
Connect your Android with your PC
Move all your data in the DCIM to a new folder on your PC
Disconnect your Android now Connect your iPhone with your computer.
Now, move all that data to the folder in your iOS.
Transferring Data from Andriod to iPhone without PC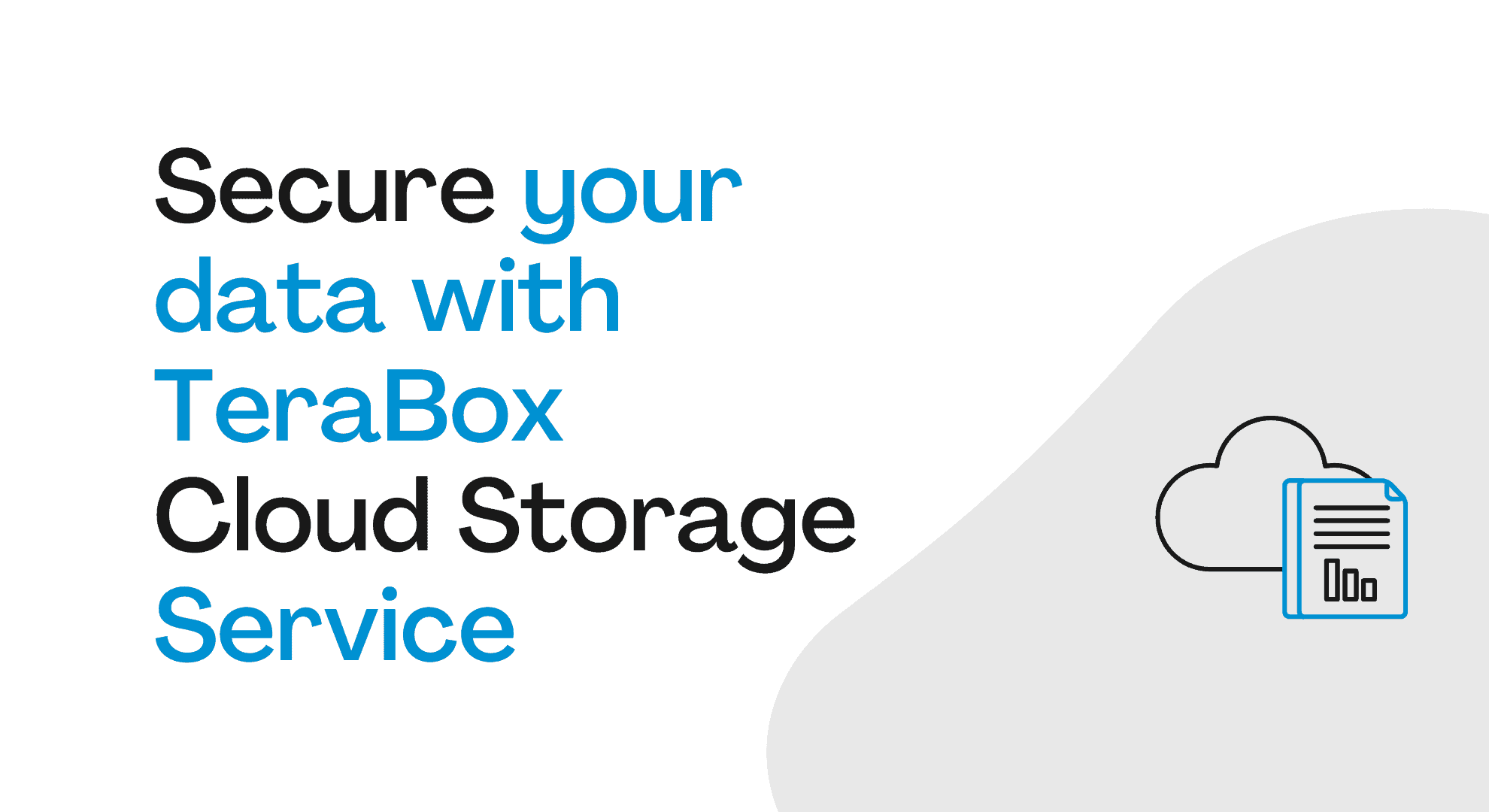 There are many ways to transfer data from Android to iPhone without the need for a PC. Many of these ways are either expensive or unreliable.
Some of them are third-party apps with hidden malware and some are expensive software. You don't need to go through the hassle of transferring data like it's the early 2000s.
These days when you switch phones all you need is a cloud backup. It is a service that offers free online storage that keeps your private information and files securely.
Online Cloud-Based Data Transfer from Android to iOS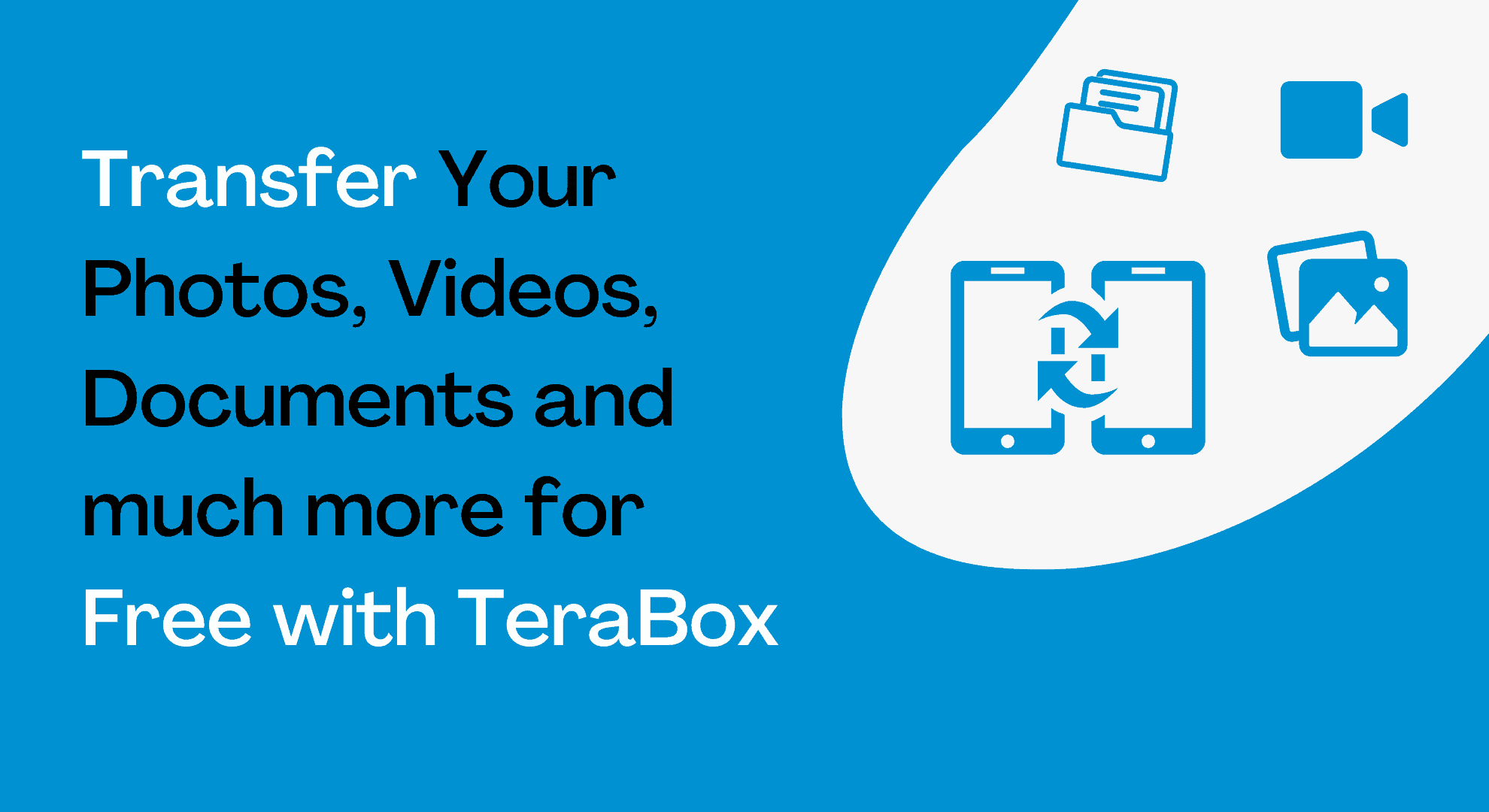 Many cloud services allow data transfer from Android to iPhone. You can also download and install apps that are compatible with the two devices so that they can be used as an alternative means of transferring media files between them.
When it comes to the security of transferring data to a new iPhone, TeraBox has all the boxes checked.
If you're looking for a way to transfer data from an Android device to iPhone, cloud services are one of the easiest ways. You can use these services to backup data on your Android device and then restore it when you set up your new iPhone.
Cloud services also give you access to your information from anywhere, making them ideal for people who travel frequently.
There are several different types of cloud services available today. The type of service available depends on what type of data you have stored on your phone and whether or not you're subscribed to another service already.
TeraBox is one of the tried and tested ways to transfer your data from your phone to any apple device.
Transferring Data Using TeraBox
Online storage service TeraBox protects your data and keeps it safe. You can use it to transfer data between Android and iPhone.
No matter what operating system the two devices have, TeraBox provides seamless data transfer between them. With TeraBox, you don't need any additional software or hardware.
In fact, all you have to do is log in with your credentials and start transferring files from one device to another!
TeraBox makes it extremely easy for users who want to transfer their important files from one platform/OS (Android) to another (iOS).
You simply need an active internet connection on both devices as well as a working email address linked up with your account at TeraBox so they can send over an invite link via email which will allow them to access their cloud storage services without having any other accounts set up beforehand unlike its competitors.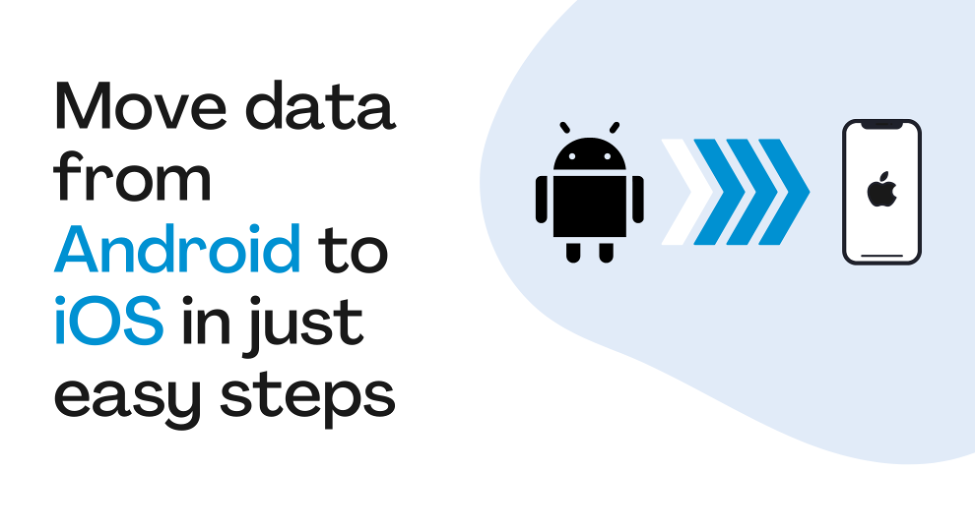 How to Transfer Files from Android to iPhone using TeraBox?
Move any files, pictures, videos, or documents using TeraBox online cloud storage in the following simple steps
TeraBox offers applications for multiple platforms. Create a TeraBox account and log in on both devices. Therefore, TeraBox free file transfer is the simplest way to transfer files between Android devices.
The Android version of TeraBox can be downloaded from the Google Play Store.
Access the account by logging in. Click on "Create an Account" if you are new. If you have an email address, a phone number, or a social media account, you can easily create an account.
Tap on the "+" button to upload the data that you want to transfer to your iPhone.
Sign in with the same account that you used to upload the data to TeraBox on your iPhone. Tap the download button after selecting the files you want to download.
Final Thoughts
A few years ago, it was difficult to transfer data from Android to iPhone. With TeraBox, the transfer has become much easier. There is no need for a computer or data cable. Data can be easily transferred over the phone with just one cloud service.
A variety of platforms are supported by TeraBox applications. One device can be used to upload data and another to download it so that users can access it anywhere. Download TeraBox Free and enjoy 1TB of free cloud storage.
FAQs:
What is the best way to transfer data from android to iPhone?
Using a cloud service is the best way to move your important files like photos, documents, videos, etc from an android phone to any apple device.
Can I transfer files from Android to iPhone for free?
Yes, you can seamlessly transfer all your files stored on an Android system to any iOS.
Can I transfer data from android to iPhone without using a PC?
Yes, you can do it with a cloud service such as TeraBox. It allows enough free storage that all your data is transferred.
Is it safe to use third-party apps to transfer files from Samsung to iPhone?
It is not safe to use even paid third-party apps as they are not secure and might use your data.
Can I use TeraBox for transferring files and data from Android to iOS?
Yes, you can use the TeraBox cloud service to move files from one operating system to another without a need for a PC or cable.