Transferring photos from social media channels lowers the image and pixel quality. If you want to seek high resolution, then you have stumbled upon the right post how to transfer photos from Android to Android.
In this blog post, we will simplify 3 effective ways to share your data, files, links, apps, and videos from old android to new android free of cost. We will discuss how you can use these 3 data sharing processes to move your files.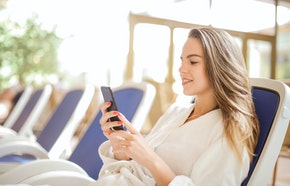 Share your trip memories instantly across android platforms with just a few clicks. Without any further ado, let's dive right into how you can transfer photos from android to android in high quality.
Method 1: Transfer Photos from Old Android to New Android Using Cloud Storage
Cloud Storage is the easiest and the most effective way to transfer photos from android to android. It allows you to transfer your data in just a few clicks.
There are many cloud storage services in the market that are either quite expensive or unsafe. For you to securely transfer your data you need trustworthy and secure cloud storage. TeraBox is the answer for all your data storage, sharing, and transfer needs.
Follow the steps to transfer photos from old android to new android using cloud storage:
Download TeraBox on your old Android device.
Make an account to move your data to the cloud.
Back up the data, you need to transfer.
Download the app on your new android.
Access your backed-up files, photos, videos, and much more in the TeraBox android app.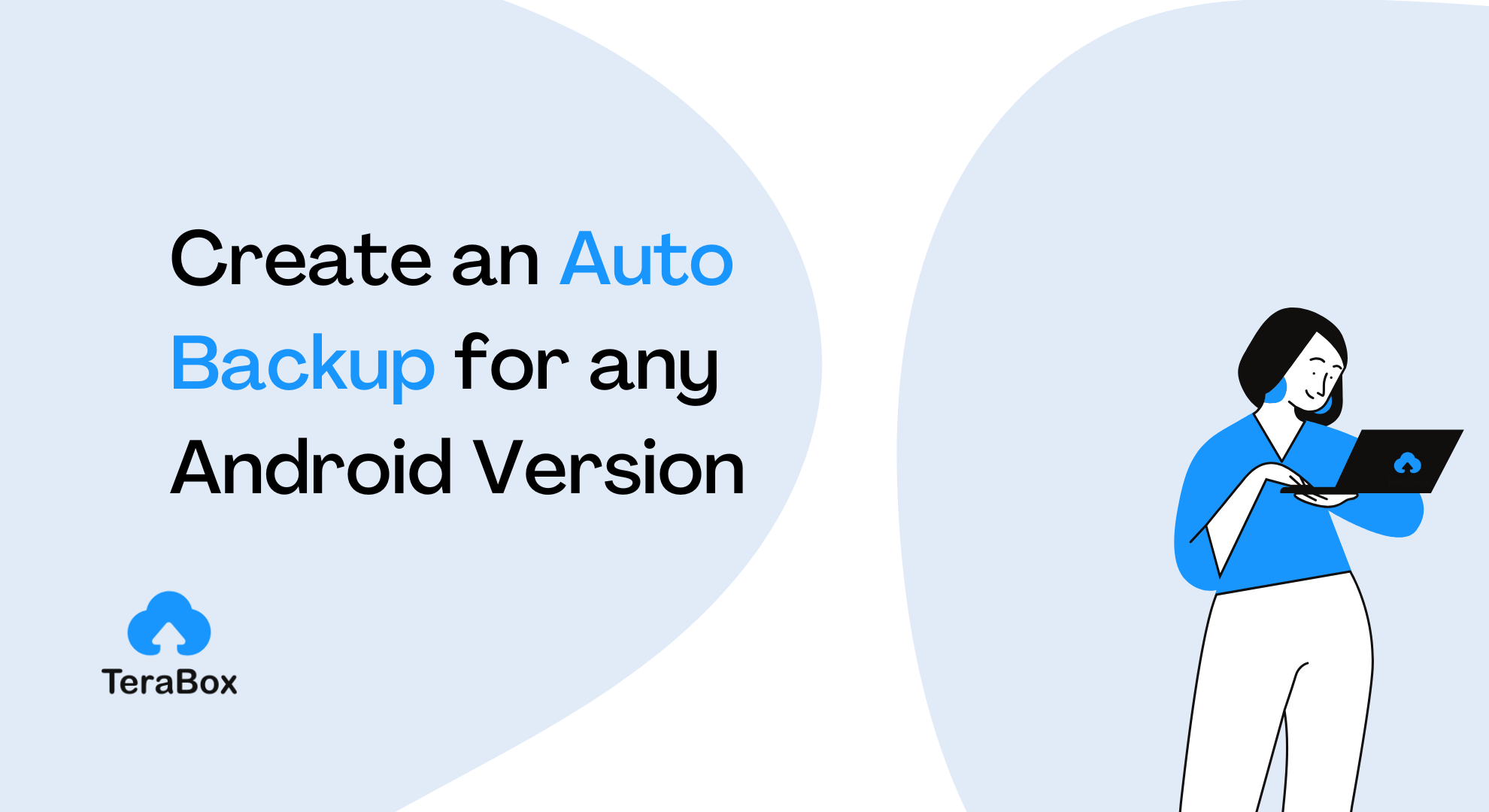 If you already have a TeraBox account then:
Simply download the app on the new android device from the play store or install TeraBox APK from offcial website.
Log in to your existing TeraBox account.
Access your backed-up photos on Terabox cloud storage.
Except for the function of transferring photos between different devices, TeraBox is also a cloud storage platform that is simple, secure, and effective to store your data. The benefits of having a TeraBox account are as follows:
It offers free 1 terabyte of storage on sign-up.
It is the best way to keep and share files across multiple platforms including android devices.
It doesn't discriminate against any version old or new of any device.
Share and Transfer with just a few clicks.
It supports heavy and large files transfer as well.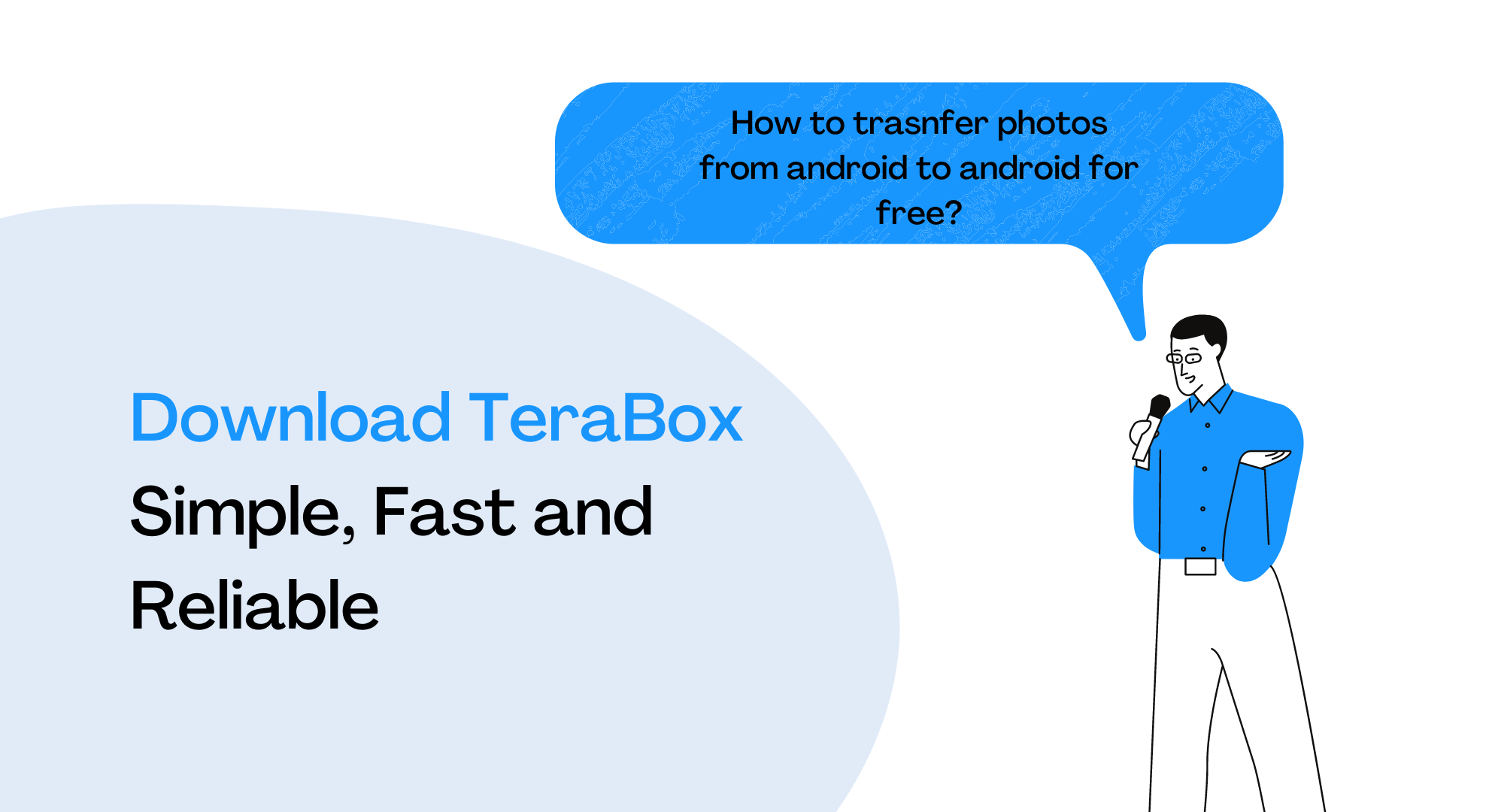 Method 2: Transfer Photos from Android to Android Using Android Beam
Android Beam is a built-in feature on many android devices. It is used to share any kind of data be it files, photos, links, music, or documents. You can use this to transfer photos from android to android.
The file transfer protocol for Android Beam is as follows:
Check for a built-in NFC feature in your android. As some old android devices may not support NFC hardware.
To see if your android version supports NFC transfer, go to the settings. Click on the More option in Wireless Connections.
Once you have made sure that both the android devices support NFC share. The next step is to enable both the android beam and NFC on both devices.
After this just go to any content you want to share and just beam it.
Content beams only when both phones are unlocked and have their screens unlocked.
This method may not work on all android devices, especially the older versions. If you don't see the option of NFC or android beam then it is highly likely that your device doesn't support beam sharing. Another major drawback of this feature is that both the devices need to be unlocked with the screen on. If the screen times out or the device is locked the file and photo transferring will instantly stop.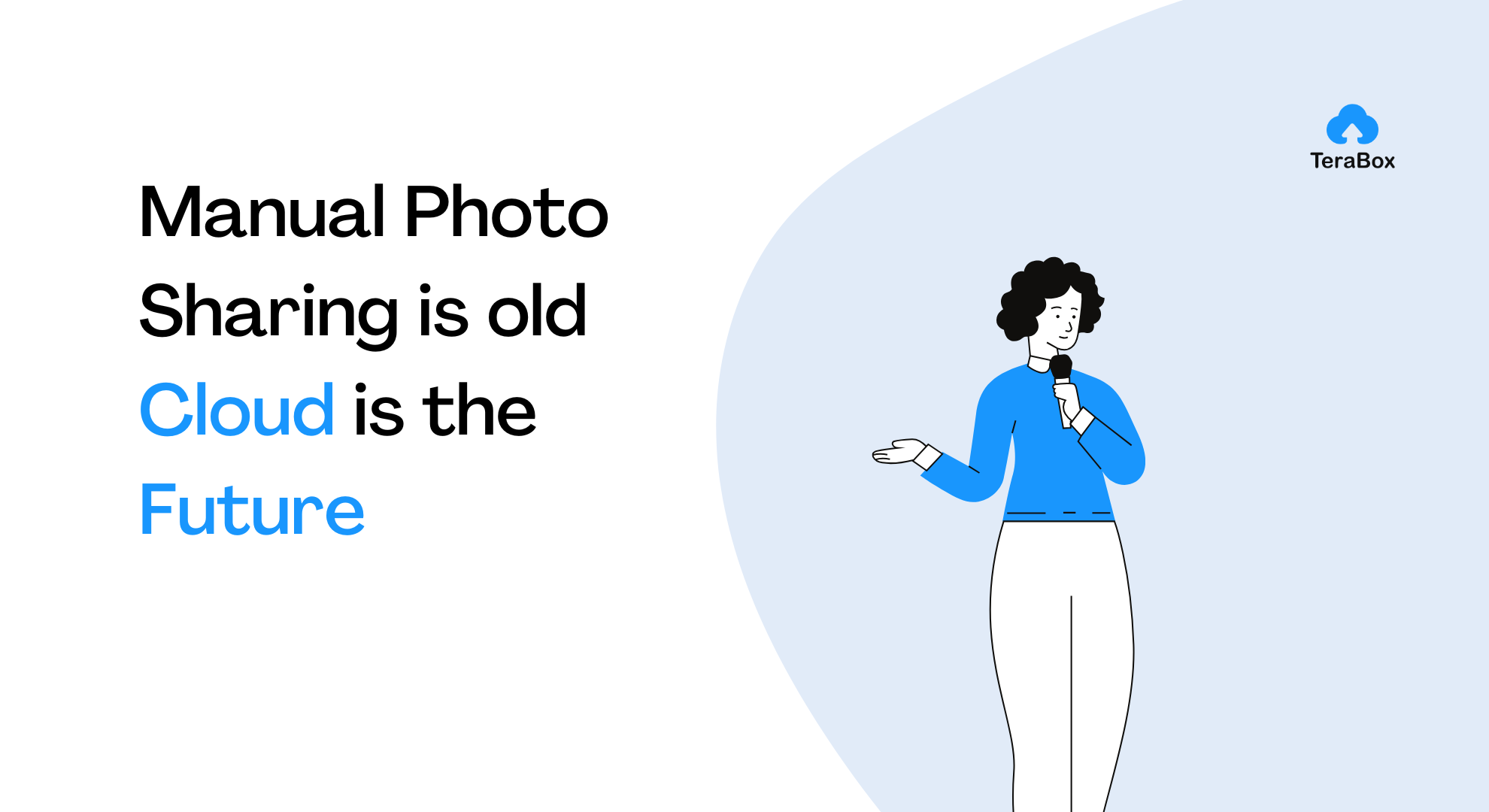 Method 3: Transfer Photos from Android to Android via Bluetooth
You can transfer photos from android to android via Bluetooth as well. Although it may not be as efficient since it takes time for data, and files to get transferred via Bluetooth.
You need to take the steps mentioned below to transfer your photos across android devices using Bluetooth:
Activate Bluetooth on both android devices to be discovered by the software.
The Bluetooth option will be available in the settings, and you can turn it on on both Android devices.
Now pair the devices manually if it already doesn't connect automatically.
Connect both phones and exchange files after they have been paired.
You can now transfer photos between the two Android devices.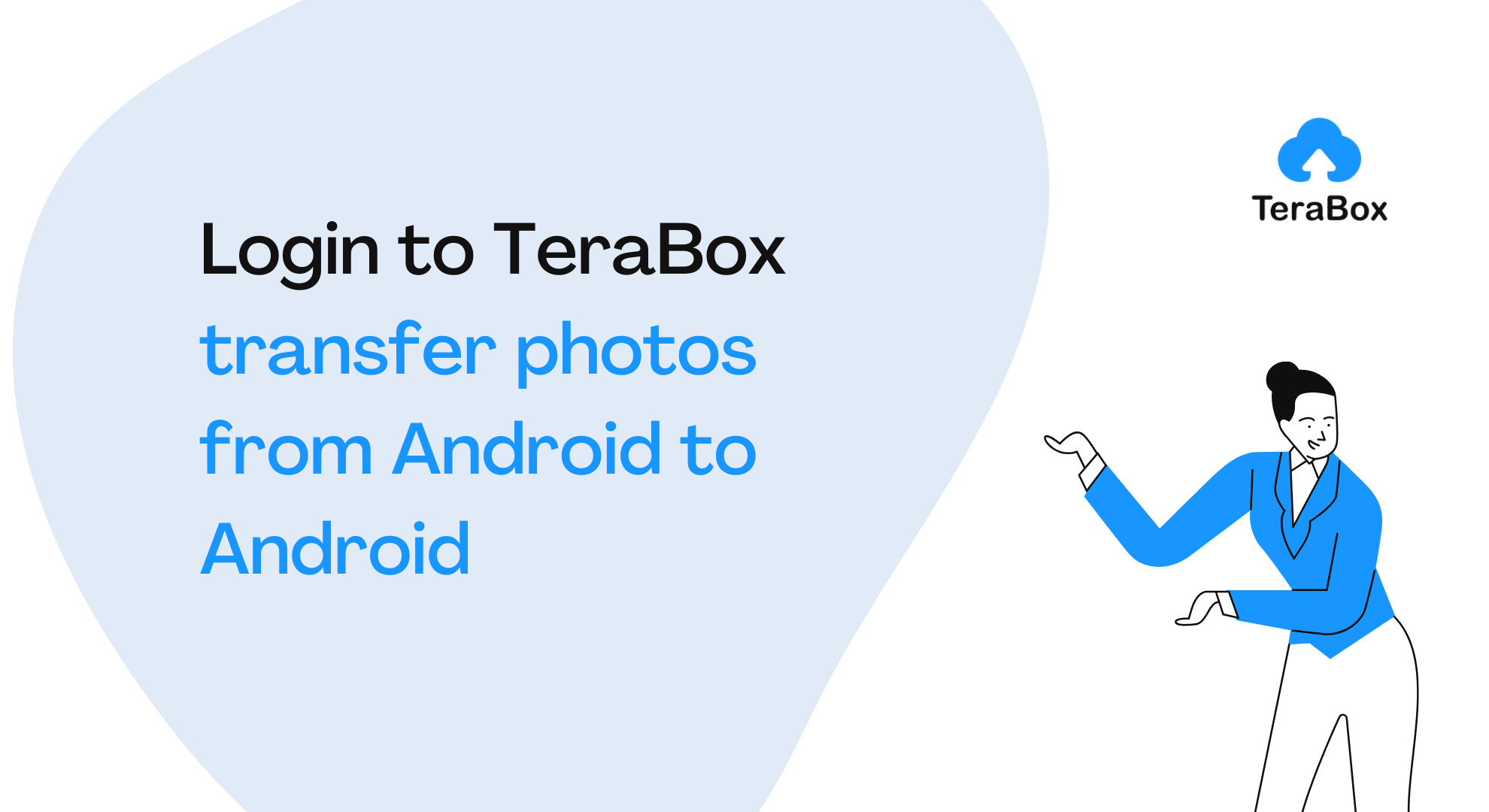 A major drawback of Bluetooth transfer is that it offers no auto backup, unlike TeraBox, cloud storage. You may lose your files if there's any file transfer failure or device failure.
In this article, we discussed how to transfer photos from Android to Android. TeraBox is the safest, most secure, and most user-friendly for the Android photo transfer process. In the world of data or photos, they are the best.
Sign up and login to your TeraBox account today for all the exciting features, free storage, and hassle-free file sharing.
FAQs:
We have listed below some of the most commonly asked questions for transferring photos across android platforms.
What is the safest and easiest way to transfer photos from android to android?
Cloud storage services are the best and safest way to transfer files across your android devices. Transfer files and move photos in just a few clicks with the auto back-up feature.
Is the TeraBox app free for transferring photos from android to android?
Yes, TeraBox is free to download on any android device. It is a secure way to store your photos in the cloud
Does TeraBox support Android 4.0 and below versions?
Yes, TeraBox supports all android versions of android 4.0 below and above. Keep sharing from your old devices to new devices.