FTP plays a huge role in data transferring but goes unnoticed most of the time. For instance, when backing up data from one server to another server, FTP plays a huge role in getting your job done. Moreover, you can also access cloud services and shared web hosting to load and share data.
In addition, FTP contributes to a fair extent when you tend to copy the data from one place to another.
If you want to know more about FTP, stick to this guide, we'll also introduce the best file transfer application.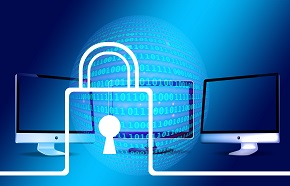 File Transfer Protocol Explained for Beginners
FTP is nothing but a network that helps you transfer files between your computer over Internet Protocol or Transmission Control Protocol (IP/TCP).
It facilitates the transfer of files when one party asks another party to receive or send files over the internet. FTP is used to communicate or exchange information between two physical devices.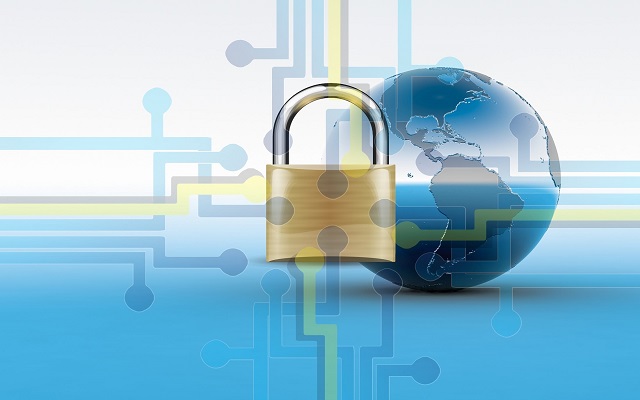 However, both parties that intend to send or receive information must maintain a strong internet connection. Moreover, most web browsers offer FTP clients that help them share files from their PCs to a server.
Hence, if you're looking to share FTP files with your friends, you must look for an appropriate file transfer app. Luckily, you've got an unbelievable app in the shape of TeraBox file storage. Importantly, it is completely safe and doesn't create issues while sharing files between two devices.
TeraBox – Secure File Transfer Software
TeraBox is a powerful cloud service app that helps you upload 1024GB files for free. You can fit more than 6.5 million document pages, 2500 movies, and 400,000 photos using the free service. Meanwhile, an all-around security system for users' data is also built for secure file transfer.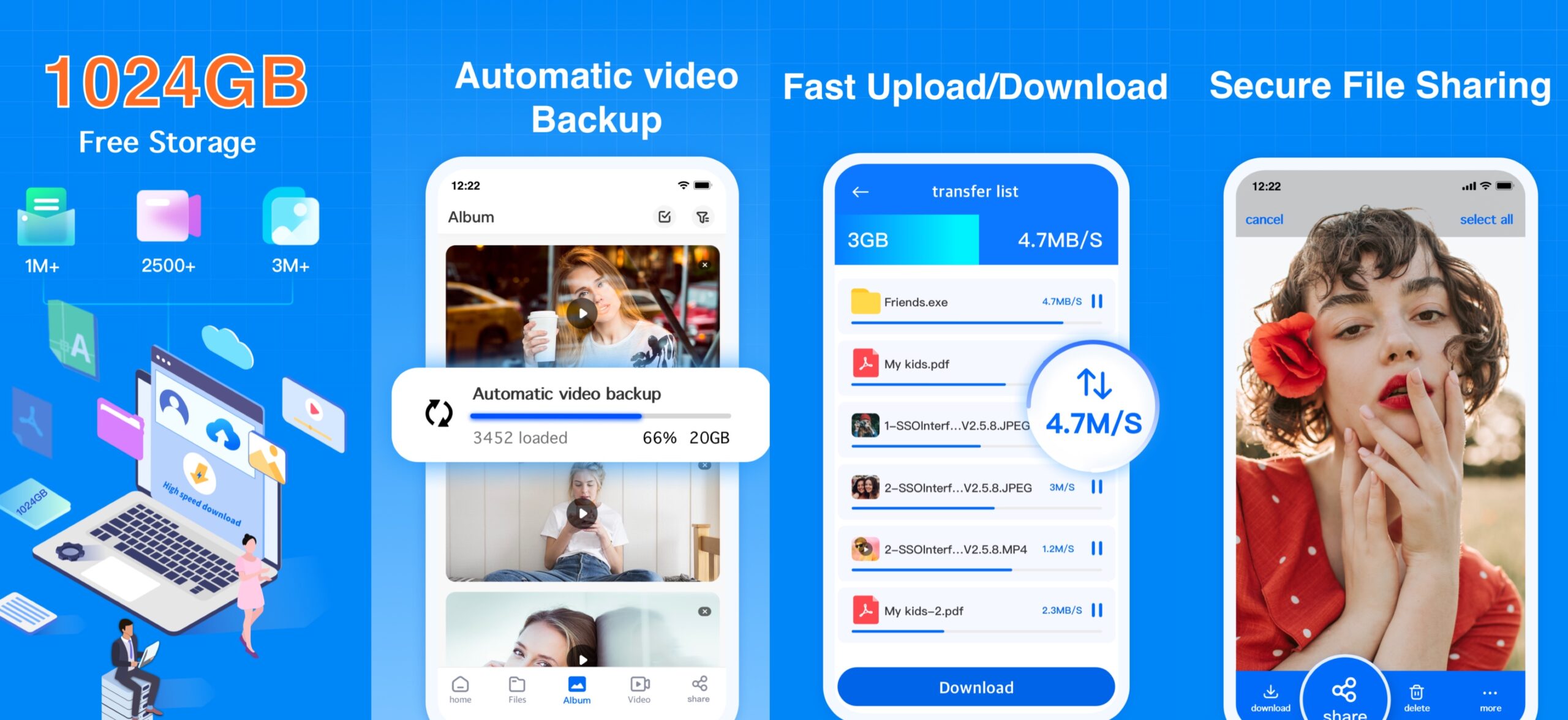 Best-In-Class Safe Cloud Storage
Everything you store in TeraBox is held at an isolated data center that can protect your storage from any thrid-portal access. Also, a designated confidential space named "Safe" ensures the security of your private and sensitive data. All the data you upload to the cloud vault get protected by a 4-digit password so that no one could enter it without your permission.
Encrypted Large File Transmission
TeraBox also supports high-speed free large file transfer both traditionally and remotely, through which you can upload files in multiple FTP links from a remote server at an ultra-fast speed up to 4.7 M/S (paid version). You can even transfer up to 4GB (20GB for premium users) of file size at one time. For secure file sharing, TeraBox empowers you to share large files by copying the password-protect share links, safeguarding your data at every level. 
How to Safely Transfer Files?
If you're up to transferring files with other people, opting for TeraBox can best safeguard file transfer security. Here's how to securely transfer files using TeraBox.
Step 1: Download TeraBox App
First, you'll need to visit TeraBox's official website or App Store, or Google Play store to get the TeraBox installed on your device. After installing the app, all you need to do is log in with your Email address and password.
Step 2: Transfer Files to and from TeraBox
File Upload:
In this phase, you'll need to launch TeraBox and hit the "+" icon to choose the files you'd like to transfer or share with others. The files you select might be video, image, or document form.  After selecting the files, TeraBox will start uploading the selected into your Cloud. You'll need to ensure strong internet to make the uploading process fast. Once your files get uploaded to Cloud, you'll need to browse your files at any devices.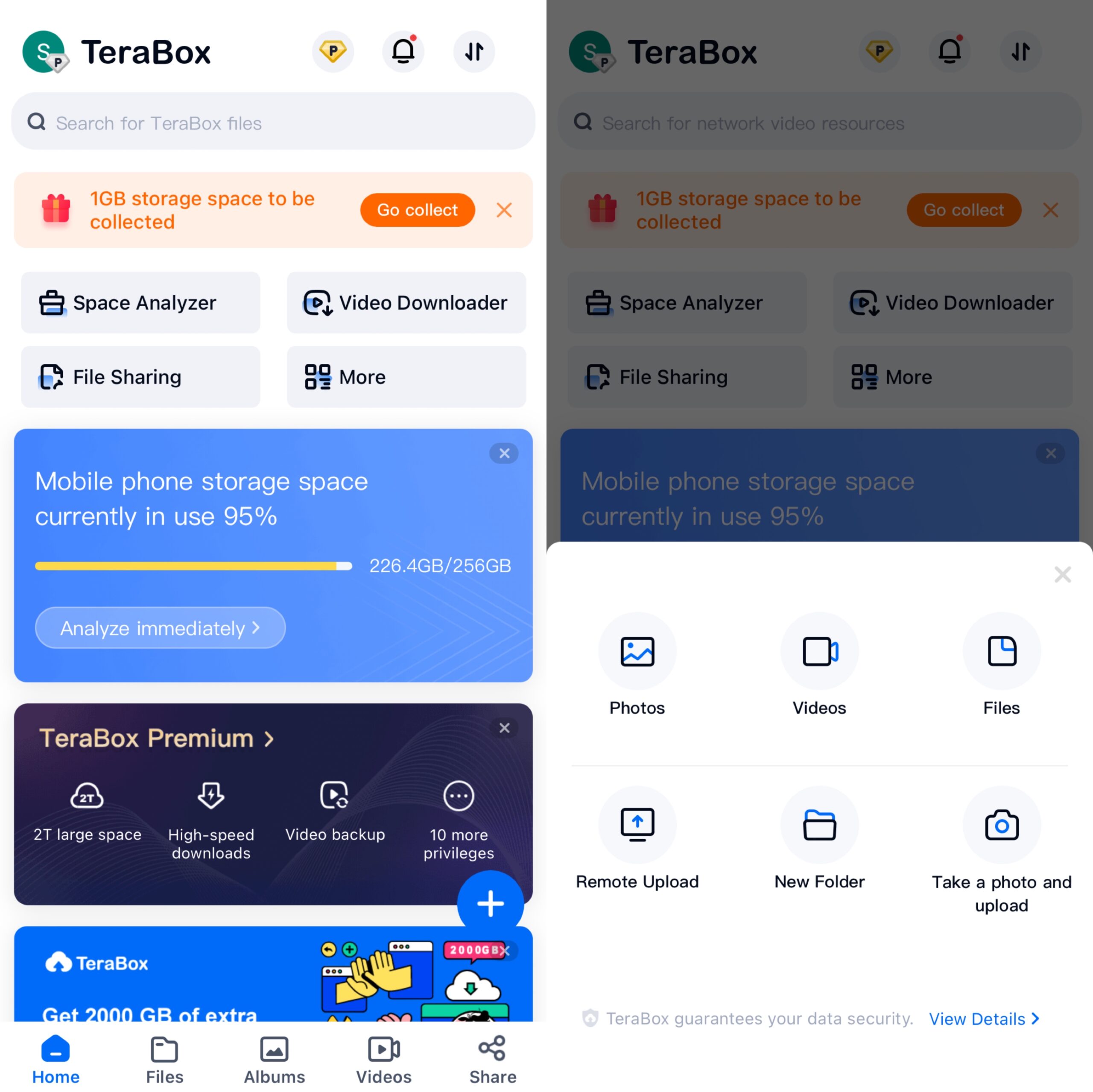 File Download:
Select the files you want to download, and tap on the "Download" button. Then the downloading process will be started immediately. When the files have been successfully downloaded, you are free to access the files at the chosen device from the "Transfer List".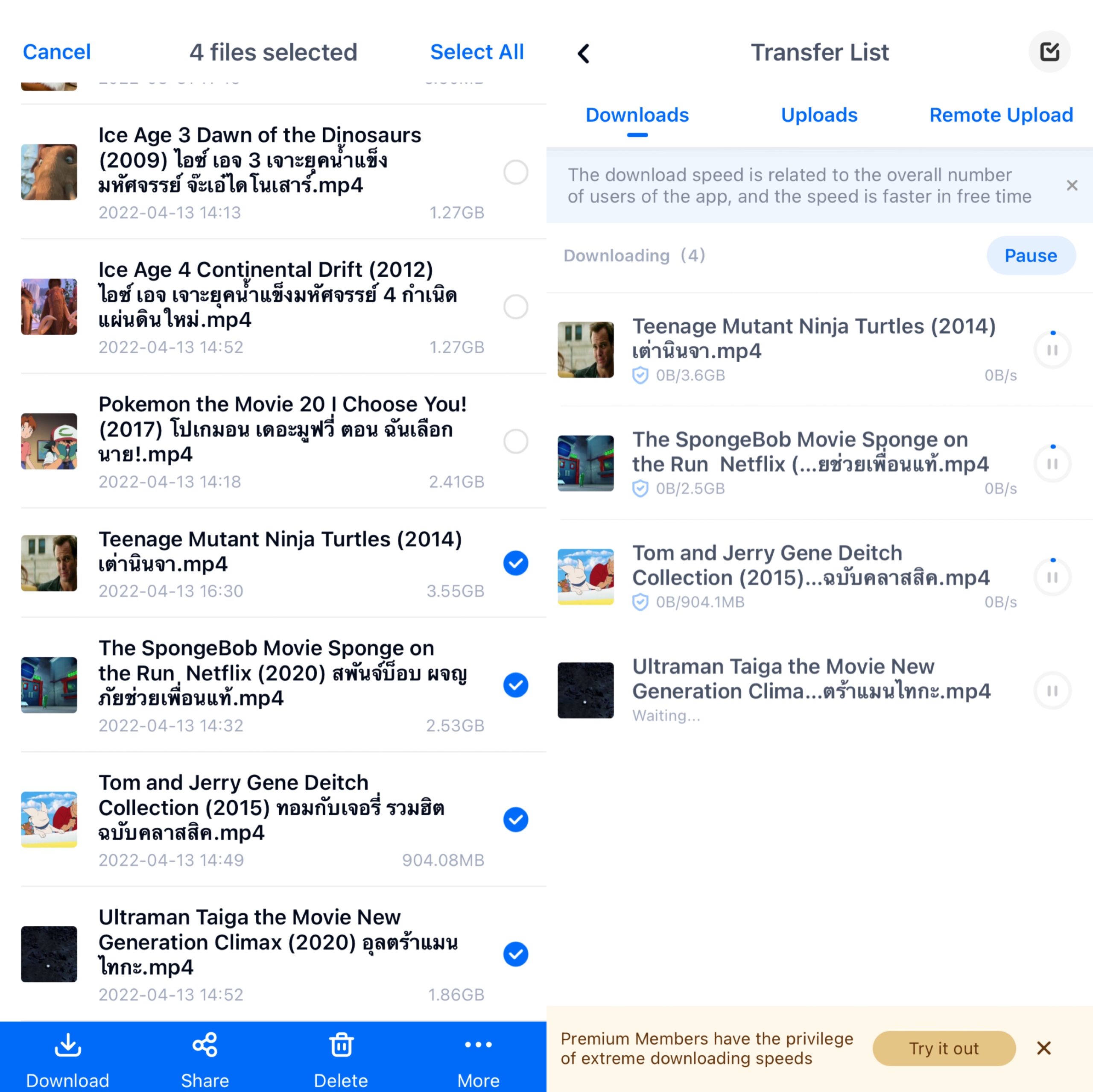 Conclusion
You can't undermine the role of FTP plays when transferring the important data to your devices, as it helps you govern the information you send to other parties. However, to make the FTP work, you'll always need to maintain a reliable file transferring tool, and guess what? TeraBox doesn't shy away from offering you mind-blowing services.
The ability to upload a 20 GB file at a high speed in a secure way makes it the best and safest file-transferring tool. Don't hesitate, download TeraBox FREE and give it a taste!