The answer is definitely yes! TeraBox is not only a cloud space but also an all-around and cost-effective one. It is built to protect and organize all your files on multiple devices, offering a safe place where you can backup, sync, and share all your essential content. Now, TeraBox is used in over 214 countries and regions with over 20,000,000 downloads. Everyone knows TeraBox is the largest free and secure cloud service app in the world. To adapt a famous quote from Forrest Gump, the best words to describe TeraBox would be "Life is like a TeraBox of chocolates, you never know what you're gonna get."
Milk Chocolate: TeraBox Offers 1TB Cloud Storage Space for Free
In everyday life, the lack of storage space is one of the biggest challenges everyone faces on multiple electronic devices. For those who are plagued by this problem, TeraBox is the best cloud storage solution for your every need. Once you have downloaded and signed up for it, you'll get 1 TB of cloud memory space for free. For those who are not familiar with the capacity, 1 TB can be used to save over 300,000 photos in good quality, 7 million pages of tables or documents, or 2 most advanced games. Also, TeraBox not only supports photo backup for free on mobile devices, but also supports the transfer large files online.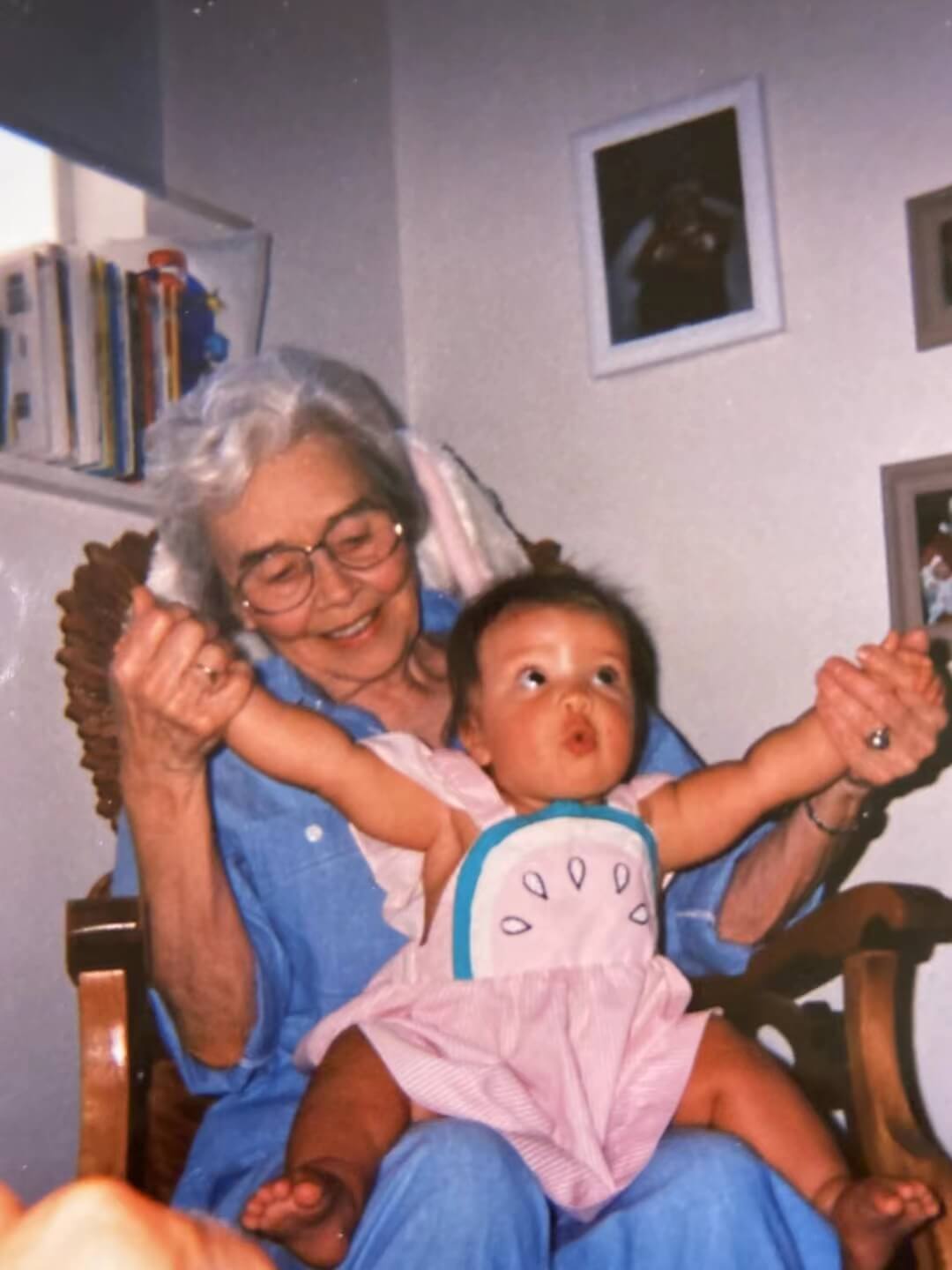 – a permanent record of touching moments with your beloved ones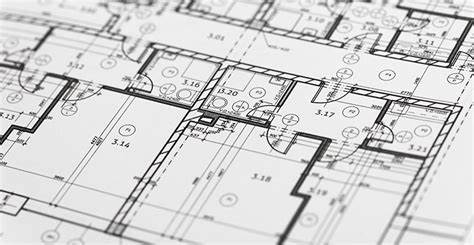 – a personal organizer marking every step of your growth
Dark Chocolate: TeraBox Safeguard Data Privacy
As the leading cloud service provider, TeraBox takes the security for your files seriously. To do this, TeraBox developers has worked very hard to improve data security and employ extraction code encryption to make your files inaccessible to crawlers or hackers. Also, you can choose to store your files in Safe Space in which TeraBox password protects your most confidential and sensitive files from unauthorized access.
White Chocolate: Remote Upload with TeraBox
No matter where you are, TeraBox will be always by your side. With the help of TeraBox, there is no need to frustrate about the lack of support for the Torrent links and Magnet link. TeraBox has resolved this problem by introducing a remote upload function that supports downloads for a wide range of formats and links including HTTPS, HTTP, and magnet ones. From now on, you can download anything you see on the Internet without the fear of running out of memory space and log into your TeraBox account at any time to access everything you store in free cloud storage service.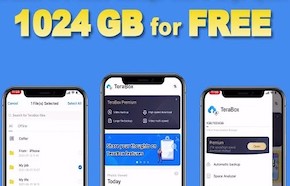 Don't Hesitate and Have a Taste!
In a nutshell, TeraBox is a fast-growing open-source software solution for safe data storage and automatic backup that provides 1024GB of personal cloud storage for free. With multiple registration options, TeraBox empowers you to transfer large files at excellent speeds and create links to share files with whoever you want.
Don't hesitate! Just click here and taste your TeraBox of chocolates right now!