Storing your data online instead of keeping it on your devices brings many benefits apart from secure storage. However, finding the right option for online storage is important because many providers are available, but only a few bring good value. This article will discuss your best options for getting reliable and free online storage.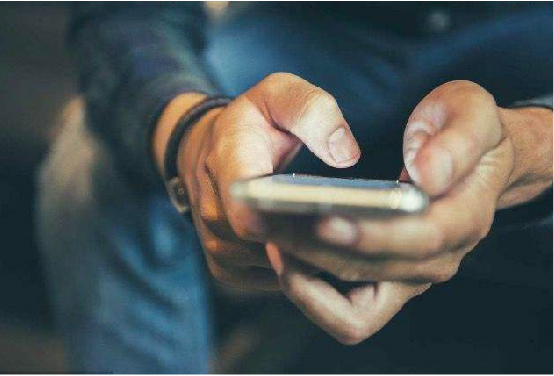 What's the Best Free Online Storage in 2022?
Mobile phones and laptops are becoming more powerful, and most of our daily tasks rely on these devices. However, a major requirement is to have large storage space to easily manage our files and documents. Most devices do not come with that large of storage. Even if you get the device with maxed-out specifications, the files will be in offline storage, which is not very convenient.
Similarly, buying a home server to increase your storage is inefficient as it costs a lot. So, you must look for a free solution that brings large space and is reliable. Cloud storage is the best choice with blazing fast internet speeds. You can get it for free and get unbelievably large storage space.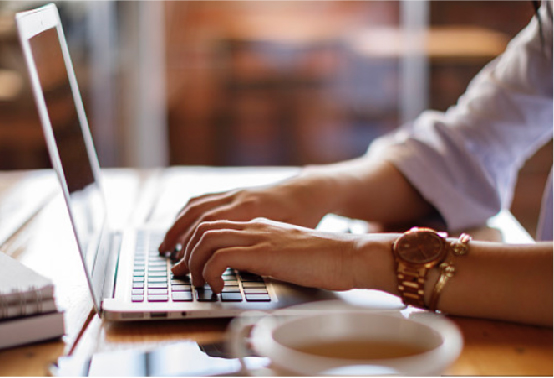 What is free online storage on the market?
If you look in the online market for free online storage options, you will have many providers to select from. While most of them advertise as free, there is not a lot of good stuff about them, especially in their free services. So, the goal for most service providers is to make users buying their premium services. However, we did our research and found the best online storage choices available, which are:
Mega
IceDrive
Next, I will compare these cloud storage applications one by one. The first one is TeraBox, which boasts the world's largest free cloud storage – a full 1024GB. Also, TeraBox can be applied to a variety of devices, whether it is a computer, notebook, or mobile phone.
Mega, on the other hand, offers 20GB of free storage. IceDrive is another popular name in the market, but the cheap free services there only bring 10GB of free storage. With all of these options, TeraBox is not only the best free option, but its prices for paid packages are also the most attractive among all the options.
Pricing comparison
| | | |
| --- | --- | --- |
| App | Free plan | Premium plan |
| TeraBox | 1024 GB for free | 2 TB for $3.9 monthly |
| Mega | 20 GB for free | 2 TB for $10.61 monthly |
| IceDrive | 100 GB for free | 1TB for $4.99 monthly |
What is the best online free storage free?
TeraBox is your best choice for free cloud service of 1TB. Whether we consider the pricing or its features, everything is of the best quality. Below are the details about the pricing plans and multiple salient features of TeraBox.
1.     Cost-effective pricing plans
Plans at TeraBox start with the free basic plan. Here you get 1024 GB or 1TB free storage permanently. If you want more storage with more premium features, you can opt for a premium 2TB plan. Here you will only have to pay $2.99 monthly and enjoy all its amazing features. The best part about the premium version is that there is a 7-day free trial available that you can try to check if the features are good for you or not.
2.     Automatic backup
Automatic backup features make you forget about the file storage. Everything is done automatically, so you never have to worry about saving and uploading any file.
3.     Easy sharing with protection
Sharing files has become easier than ever with TeraBox. You can share directly and enjoy different protection methods, including date expiry, password protection, and much more.
4.     Large file uploading
TeraBox does not restrict you to upload large files. As long as you use TeraBox, you can upload files up to 20GB, and you can synchronize files with multiple terminals, which is convenient for your daily work and entertainment.
So how can I get free 1000 GB storage?
Getting started withTeraBox is pretty simple. You just need to go to the official website, and there you will find the downloading options. Here you can get  1 TB storage which will be more than enough to store and backup all your files and documents.There is also good part that TeraBox is available for Windows, iOS, and Android devices. So, whatever device you have, you can download TeraBox for it and use your free 1024 GB storage.
Once the download and installation process is complete, you must go through the signup process. Below are some different options that you can select for the signup process:
Gmail for login on all devices
Facebook for login on all devices
Email or Phone login for all devices
Apple ID login for iOS devices
Select which of these ways is perfect for your needs and proceed with the signup process. You can log in on your device when it is complete and start with the next step.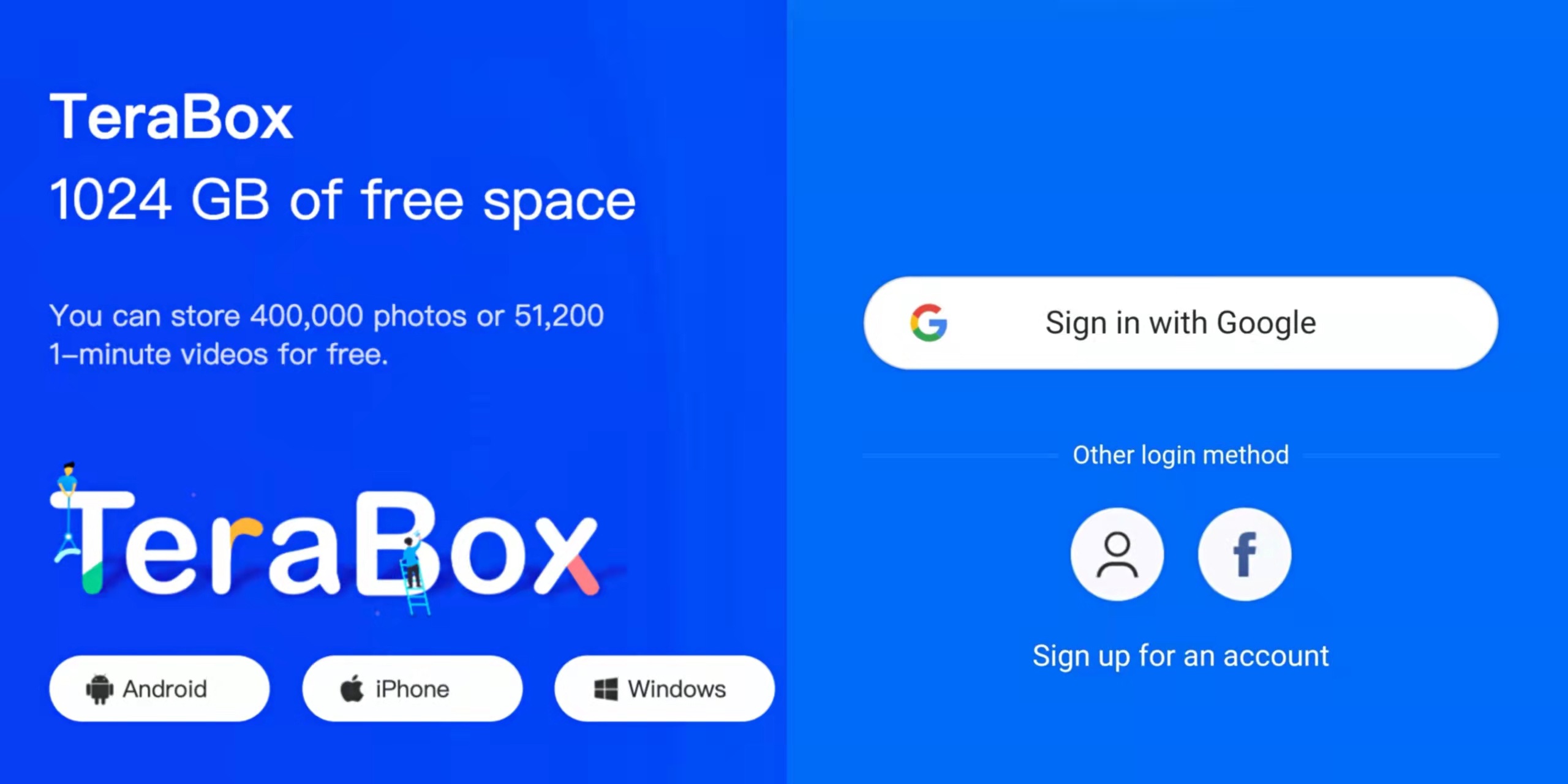 Final Thoughts
TeraBox is your best free online storage option if you want the cheapest, most secure, and most reliable option. Here you can conveniently save and access your files. So, if you also want the best experience of using online storage, sign up and download TeraBox on your device for free today!