Sharing files is one of the most common tasks that people use their computers and smartphones for. That is why it is important to use secure file-sharing solutions, especially if you intend to share sensitive files that you don't want unauthorized third parties to access. Whether you are sharing files as an individual or company, always prioritize security and privacy to avoid being a victim of the many cyberattacks that have been escalating in the last couple of years., and that's why we need managed file transfer. But what is managed file transfer?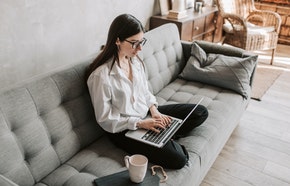 Managed file transfer (MFT) is one of the technologies that were invented to ensure file transfer security. Managed file transfer software like TeraBox enables companies and individuals to securely share files as an alternative to using the less secure protocols, including HTTP and FTP. If you want to securely share files online, using managed file transfer software is the way to go.
What Are Managed File Transfer Jobs?
Managed file transfer ensures that the files you share on the internet get to the desired destination without being accessed by any third parties along the way. MFT is a more reliable and efficient solution to securely transfer files outpacing older protocols, including file transfer protocol (FTP), hypertext transfer protocol (HTTP), secure file transfer protocol (SFTP), and other methods.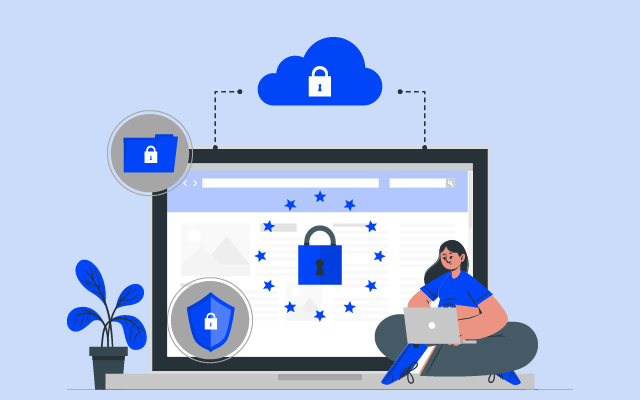 Managed file transfer software does a lot of jobs to benefit users. Some of these include:
Data security: The major benefit you will get when you use managed file transfer over the other alternatives is data security. It is a tested and reliable way of sharing the most private files that you wouldn't wish any unauthorized parties to access.
Regulatory compliance: Most industries now ask companies to use secure and private methods that won't put their user's data at risk. Using managed file transfer software such as TeraBox is a tested and secure way of sharing files, putting your organization in a safe position as far as regulatory compliance is concerned.
Reliability: You need to use a file transfer solution that gives you the assurance that the files you send, no matter the size will get to your intended destination.
In the following part, let's see some recommended secure file transfer tools.
6 Best Secure File Transfer Tools
TeraBox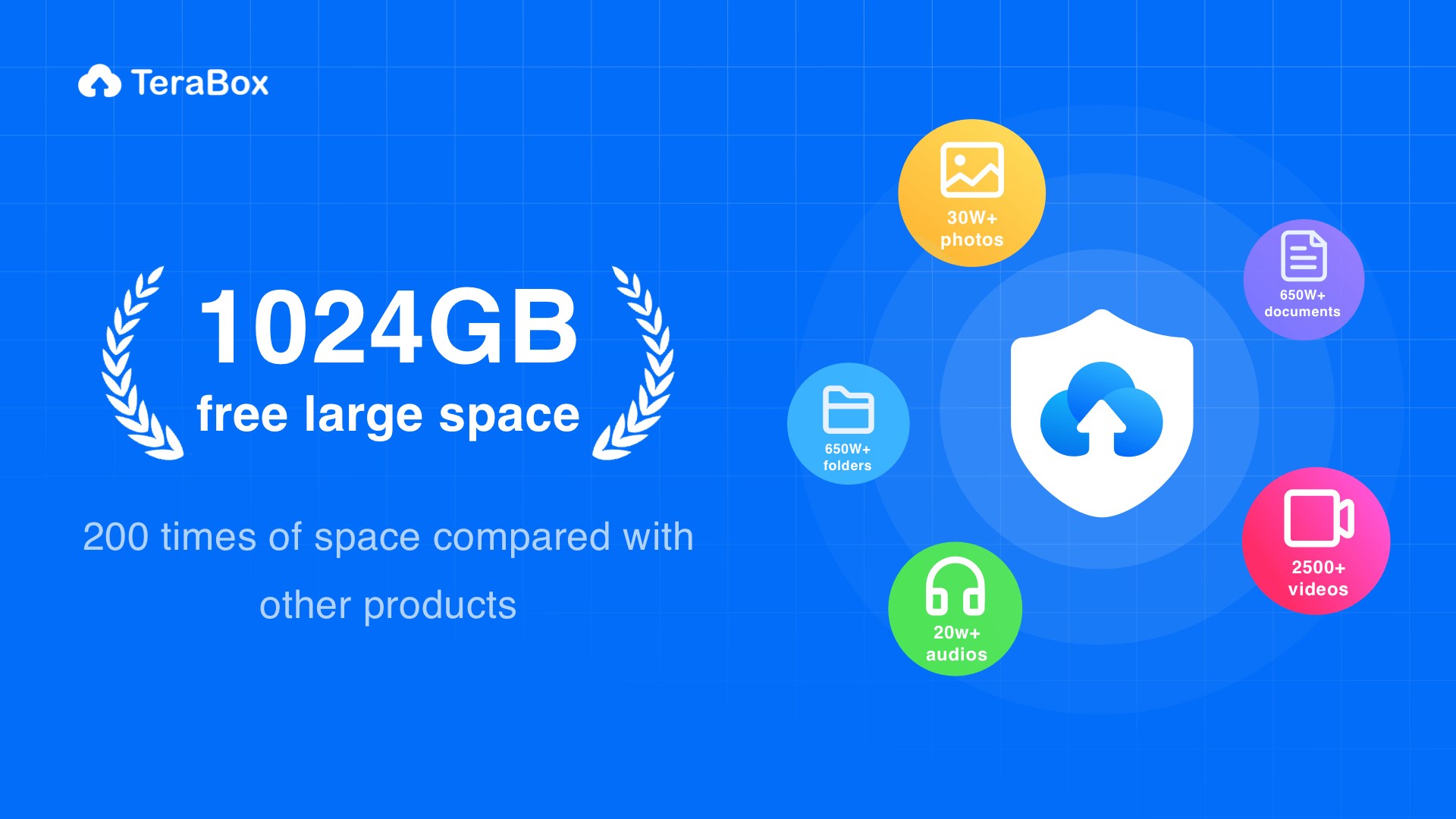 TeraBox is among the best secure file transfer tools that you can use to share both small and large files. If security and privacy are among the priorities while sharing files online, then TeraBox is the app you should be using. We use the most secure-file sharing protocols to ensure your files and links reach their desired destination without any third-party interference.
Except for the secure file transfer service, TeraBox also gives every new user up to 1TB of free cloud storage, which is more than enough than what most people need. Most of our competitors charge over $10/month for 1TB of cloud storage. At TeraBox, you can use all this storage for free. If you need more space, we have our premium package that comes with 2TB of cloud storage.
Besides security and the massive free storage that you will get when you subscribe to TeraBox, there are several other great features that this file transfer tool comes with. Some of these features include;
File preview: Allow you to preview all kinds of files, including images, pdfs, docs, and more.
Offline access: You can download any of the files on your cloud storage to your local storage.
Robust video players: TeraBox has a built video player with multi-speed support and the option to change the resolution.
Links sharing: You can share a link to the large files on your cloud storage that any of your friends or co-workers can access.
Remote upload: This feature enables you to download files from any website as long as you have the file's download link.
Locked box for private storage: This allows you to password-lock some of your files and folders to restrict access.
IBM Aspera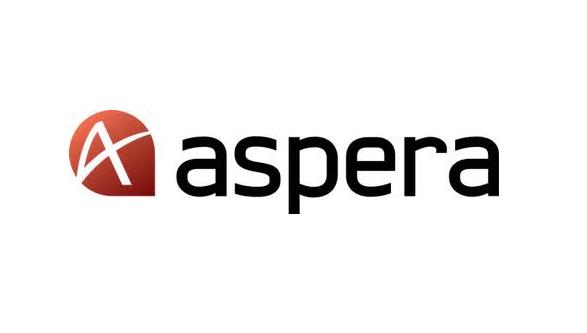 It is another popular file transfer tool that is mainly used by organizations to share sensitive files internally and externally. This file transfer solution offers a highly flexible platform, available on-premises or via the hybrid cloud that supports data transfer and many communication protocols. Some of the MFT solutions you will get with IBM Aspera include BM Sterling File Gateway, IBM Sterling Partner Engagement Manager, IBM Sterling Secure File Gateway, IBM Sterling Control Center, and more.
GoAnywhere

GoAnywhere is another enterprise secure file transfer solution that your organization can rely on to share large files online without worrying about their fate. This MFT software can be run on Windows, Linux, IBM, iOS, and AIX.
Globalscape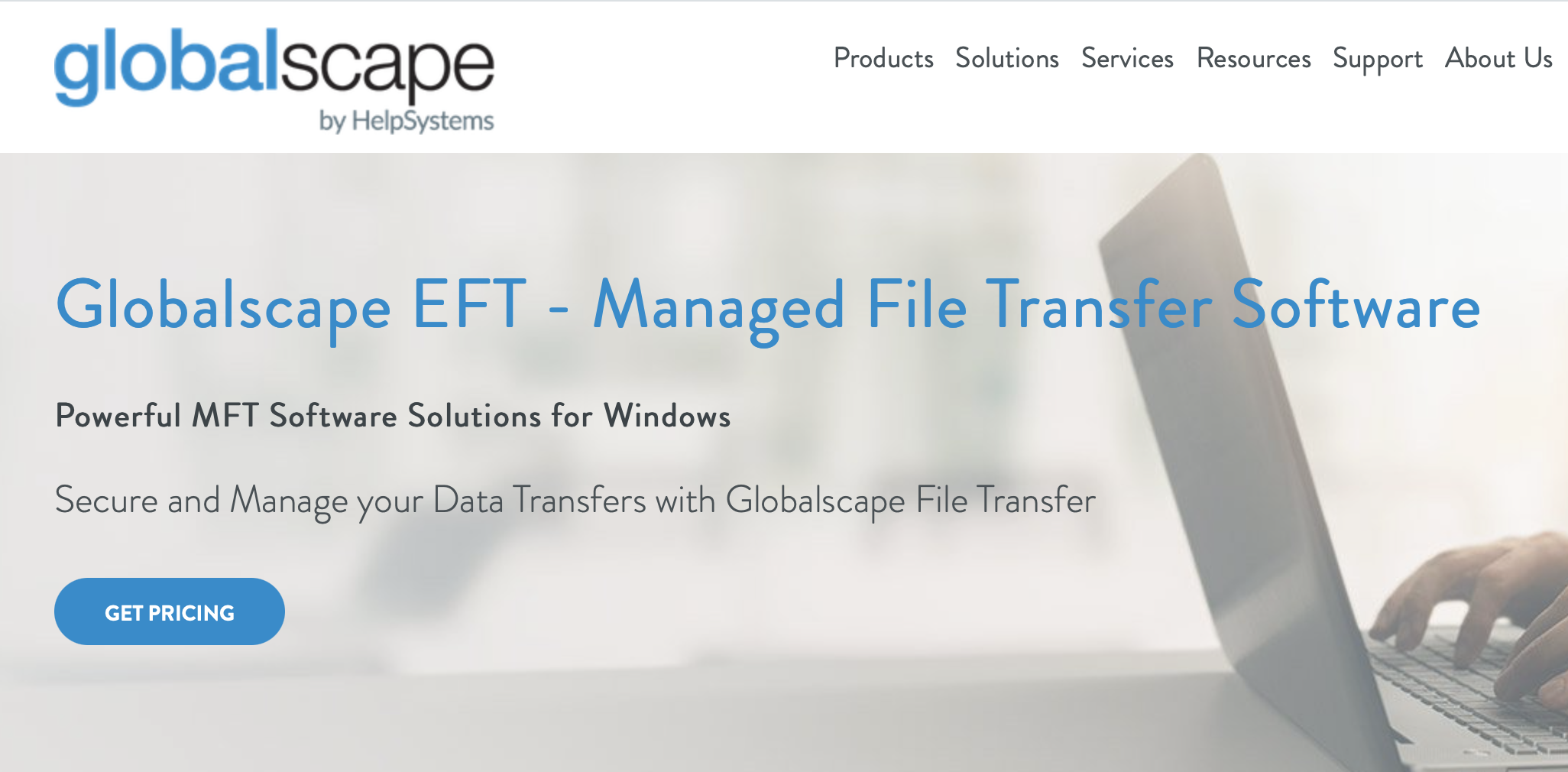 This is a secure file transfer tool that offers an extremely powerful secure managed file transfer (MTF) platform in the cloud. With Globalscape, you will be assured of getting comprehensive privacy controls, advanced user and folder management, and automation tools. This makes it one of the best options for businesses in need of a secure MFT solution.
ArcESB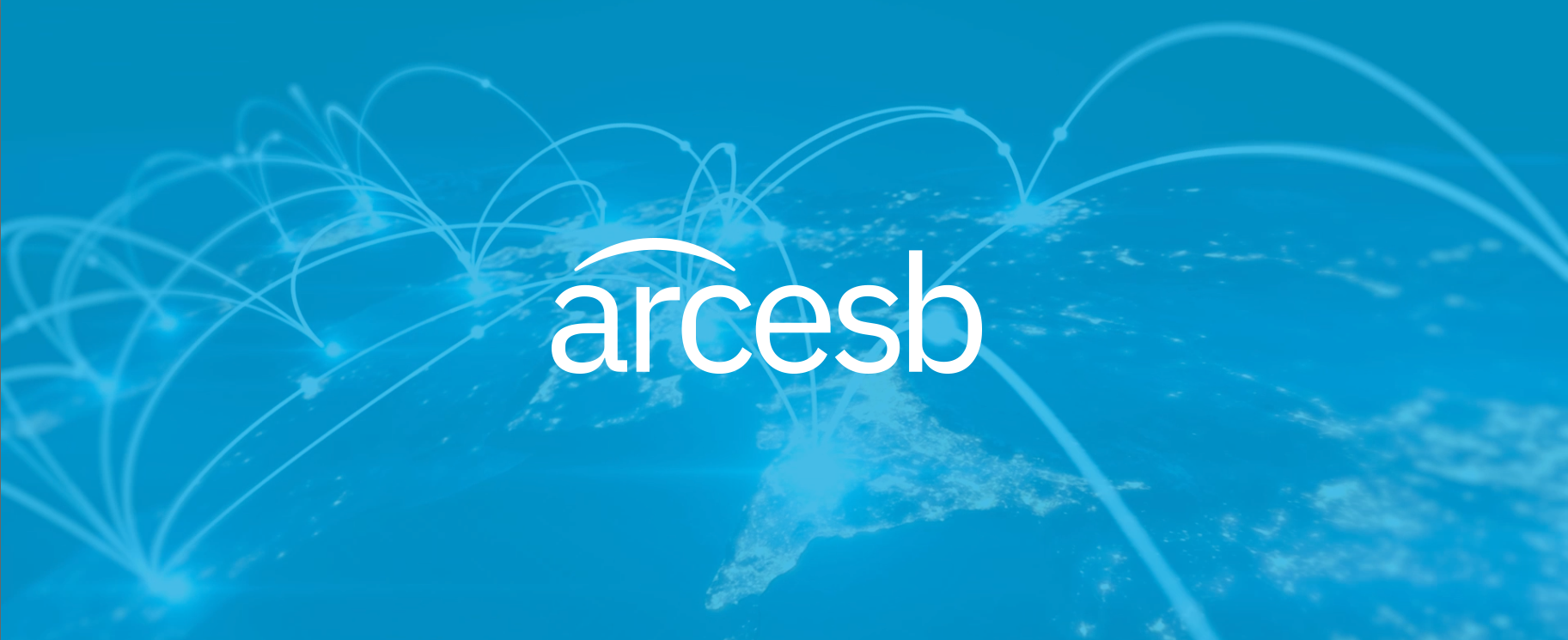 This is a modern MFT solution that is much easier to use compared to several other alternatives in its class. It is a secure and intuitive file-sharing solution with a drag-and-drop feature that allows its users to quickly share files. It supports full logging & auditing, allowing users to enjoy real-time visibility into all the file transfers happening in the company.
Kiteworks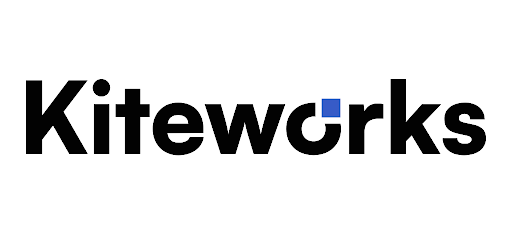 This is a scalable and secure file transfer tool that you can rely on to share large and sensitive files within or outside your organization. One of its interesting features is the ability to schedule file sharing, allowing users to send files at the exact time they want their intended recipients to receive them.
Conclusion
Managed file transfer is one of the most secure file transfer solutions for businesses and corporations. Using MFT gives you peace of mind that the files you are sharing on the internet will not be leaked to anyone without your knowledge. We shared the 6 best MFT tools that you can use to securely send files.
Considering what the rest of the tools offer, TeraBox is the clear winner thanks to its intuitive UI, focus on security, 1TB of free cloud storage, and several other features that will smoothen your file sharing experience. Download TeraBox free to enjoy all the MFT benefits we discussed.