The advantage of synchronizing and maintaining the file backup is immense to prevent the important data from disappearing.
However, backing up the files again and again can annoy you and take a lot of your precious time. Hence, looking for a sync tool that helps you synchronize the files between smartphones, servers, laptops, and external drives is wise.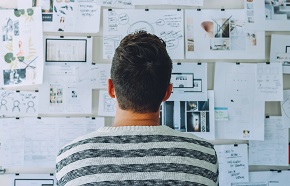 This guide will introduce the best Sync Software 2022.
Top 4 File Sync Software in 2022
TeraBox
The presence of TeraBox cloud storage makes syncing and backing up your important data fairly quick and straightforward. Over a million users have been using this software, and they praised the 1024 GB of free storage space.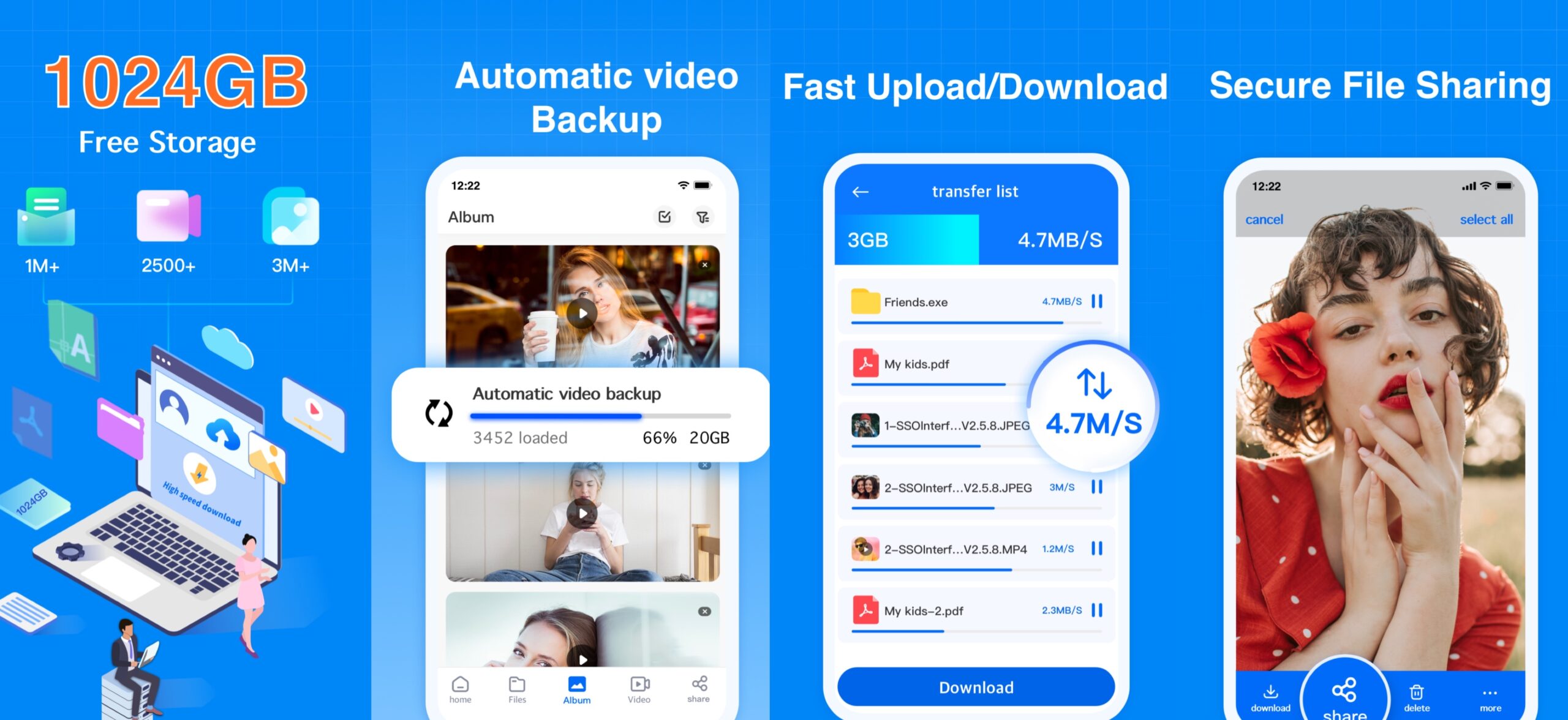 TeraBox allows you to store 6.5 million documents, 2500+ movies, and 400,000 photos. The best thing about TeraBox is that it offers great security as your data will remain protected and secured.
Pros
It comes with multiple registration options.
TeraBox enables you to categorize and organize the files.
It also allows you to sync your data automatically.
ViceVersa Pro
ViceVersa Pro is an outstanding software that helps you backup and syncs your files. Apart from being good at backing up and synchronizing the files, ViceVersa is pretty effective at comparing and replicating the folders and files. On top of that, this software tends to schedule the synchronization automatically.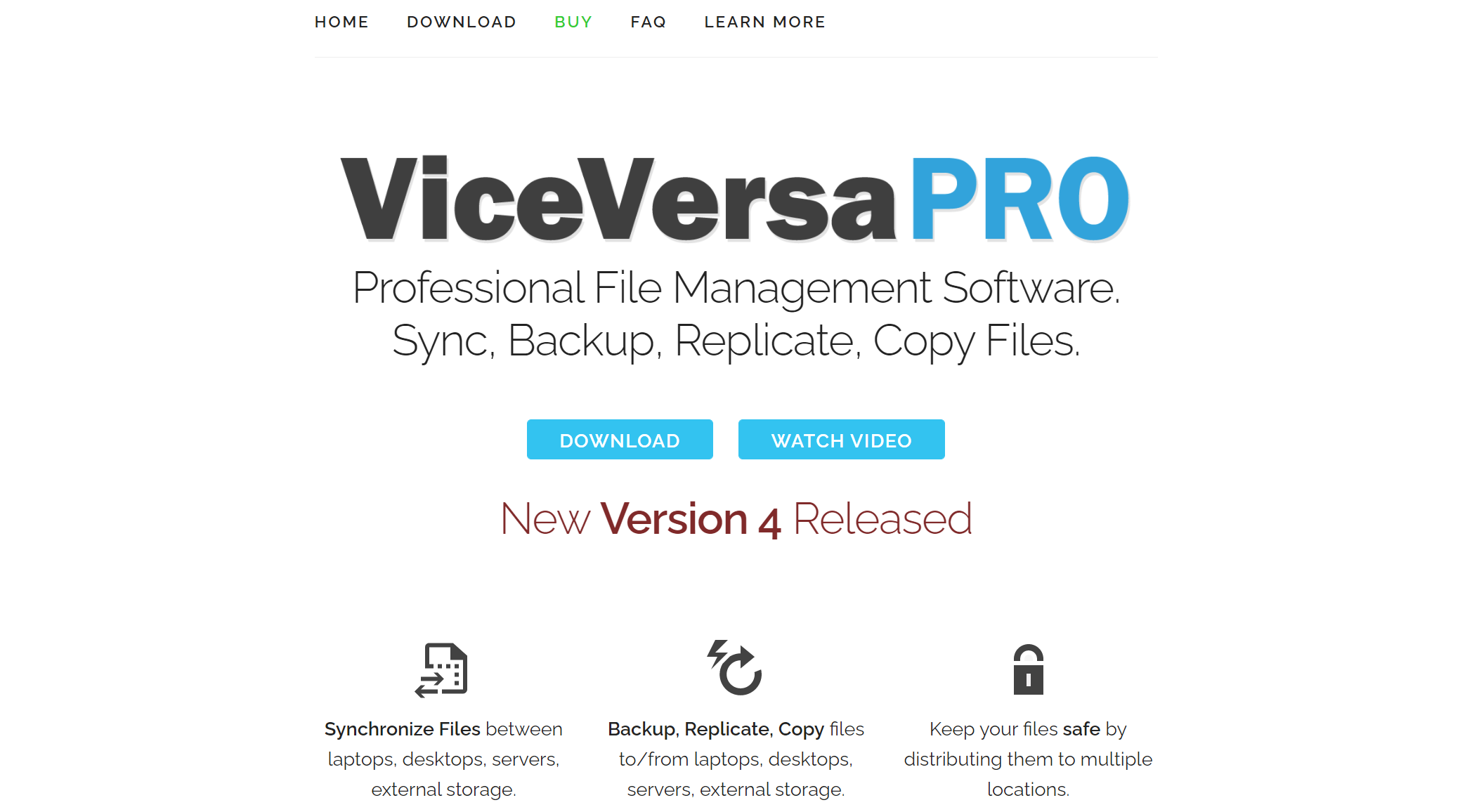 Pros
It is time-saving software.
You can preview the files you're going to back up.
Cons
FreeFileSync
FreeFileSync is available for Windows, Mac, and Linux and can be a terrific tool for syncing the data automatically. The software is easy to install and has trouble-free usage and a convenient setup process. After plugging it in, you'll be able to synchronize your files automatically.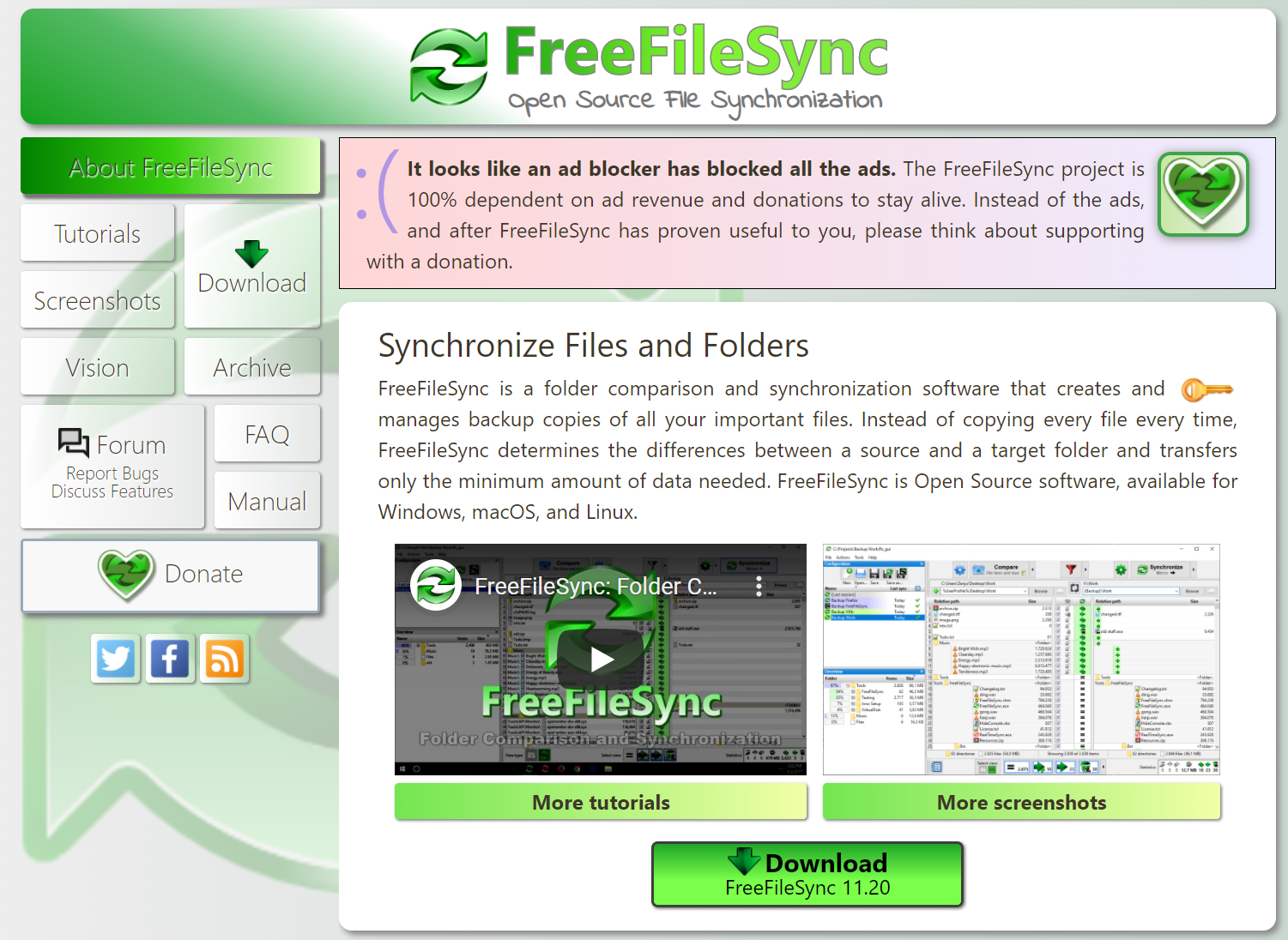 Pros
It enables you to separate the files after examining them.
You can install this software without any issues.
Cons
It might take some time to manage large information or files.
Mozy Sync
Mozy Sync is brilliant software that enables you to synchronize your data on Windows and Mac. Using this immaculate tool, you can take the backup from three different computers and still can synchronize the data at a fairly rapid speed.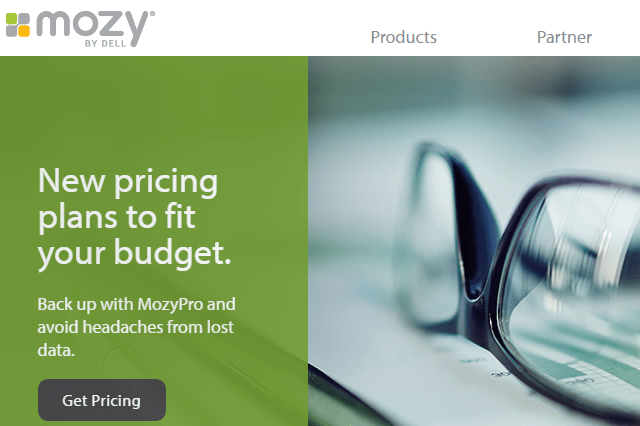 On top of that, this software is straightforward and doesn't take any time to put things for you.
Pros
It is high-quality software that allows you to backup and sync the data automatically.
You can back up the data from multiple computers.
Cons
It was a little bit expensive.
Biggest Free File Sync Solution -TeraBox
Since TeraBox is the best file syncing software, it offers some impressive features. For instance, it allows you to use 1024GB of storage. TeraBox is a free file sync software that has some unbelievably good features.
Here's the list of some of the prominent features.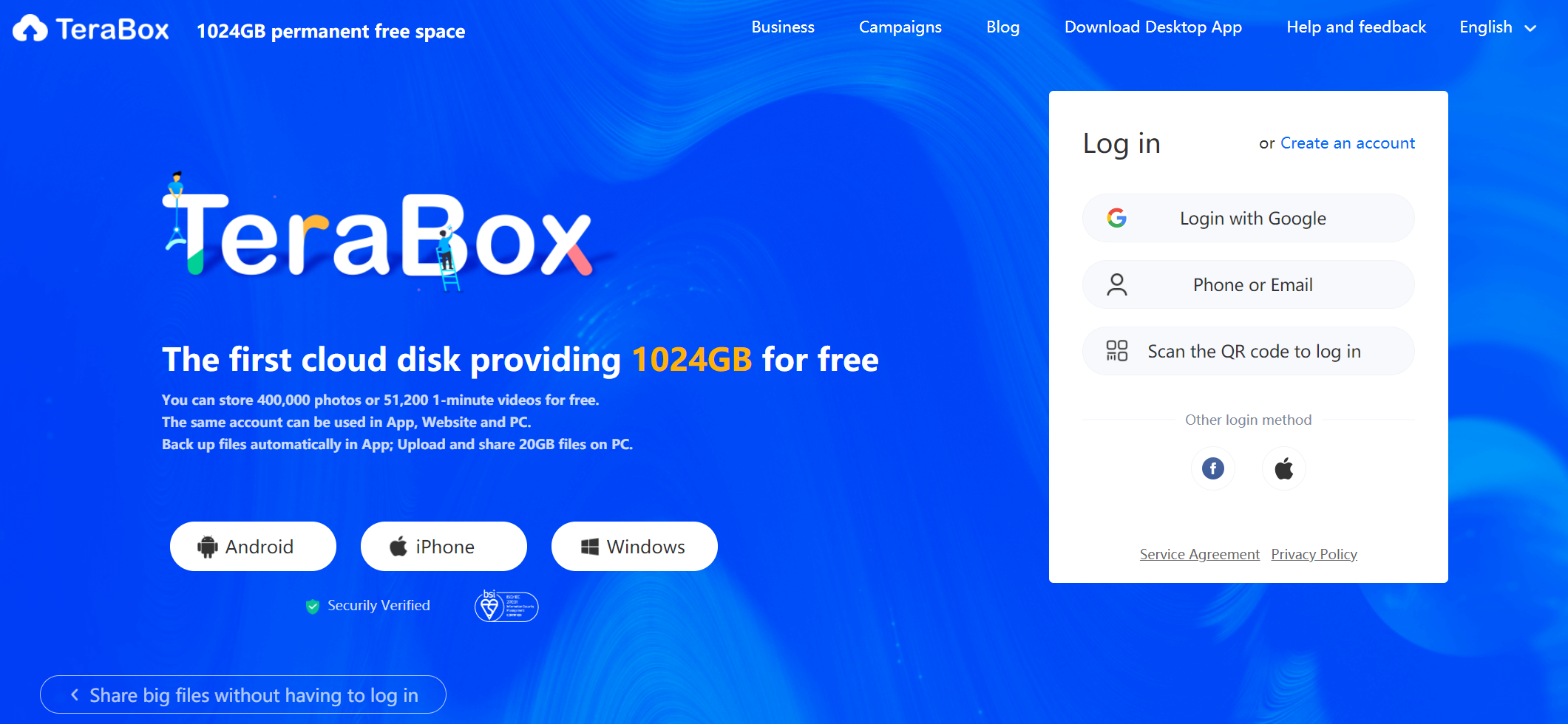 automatic backup
The auto backup feature of TeraBox enables all the photos in your mobile devices to get backed up and synced without backing them up yourself.
Remote Upload
If your device is running out of memory and you're looking to download multiple games, apps, or movies from the internet, TeraBox offers you the remote url upload feature. TeraBox is compatible with multiple download links, including HTTPS, magnet links, and HTTP.
Large File transmission
Using TeraBox, you can upload large files with minimal effort. The free version of TeraBox enables you to store up to 4 GB of large file at one time. Meanwhile, the premium user allows you to easily upload 20 GB of large file in one go.
Safe Area
TeraBox did many good things for users, and including a "Safe" area is surely one of them. You can create a private space for your documents after connecting to TeraBox. A Safe area means you'll have to enter the password every time you visit.
Conclusion
Syncing the files is pretty important to back them up, preventing you from thinking about losing the data. We've reviewed the 4 best Sync tools in this guide, and all the tools have something in them.
However, despite having the prominent features, no one seems to be coming close to TeraBox regarding the free storage space in which TeraBox also operates with. Hence, we highly recommend that you should make up your mind to sign up for TeraBox now!