Owning an iPhone can be great, as it has a fantastic camera, fast processor speed, and a smooth user experience. You can take excellent videos from your iPhone, but these videos take up a lot of storage, and you may find that your iPhone storage gets full quickly. In this article, we will introduce transfer video from iPhone to PC – 3 easy ways for you. Let's get started.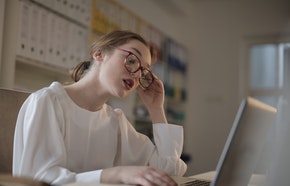 Since iPhone and PC use completely different platforms, data sharing between these two is not very straightforward, and you may have to rely on third-party apps to make it happen. This may include using the cloud or file transfer apps, and each has its pros and cons.
How to Transfer Video from iPhone to Computer with TeraBox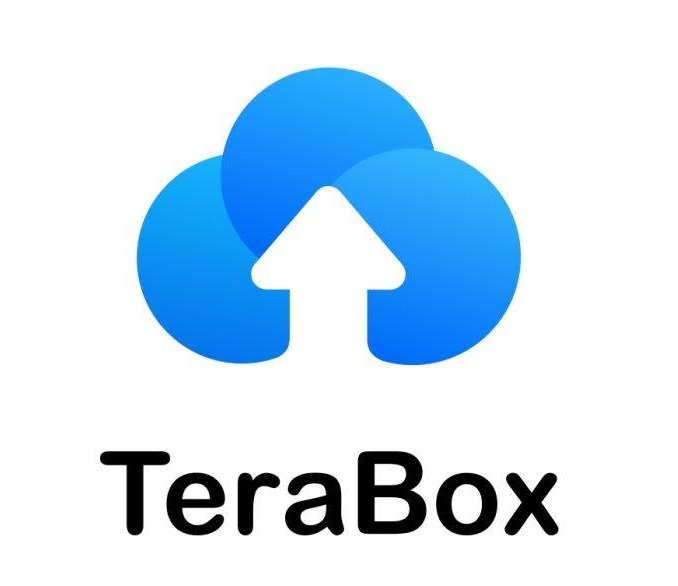 If you use an iPhone, uploading your videos to the cloud may be the best and simplest way to transfer videos, and a cloud service like TeraBox works well. TeraBox is a file management software that gives its users 1024 GB of free cloud storage, enough to store up to 400,000 photos or 2500 videos. TeraBox has an automatic backup option that backs up all your videos automatically, which can then easily be downloaded on your PC.
The reason we love TeraBox to transfer videos from iPhone to PC is that it lets you transfer files of up to 20GB in a single transmission with the premium subscription, that too at a minimal cost of $2.99 per month. If you don't want to shell out money, you can transfer up to 4GB at one time which is enough for the average user!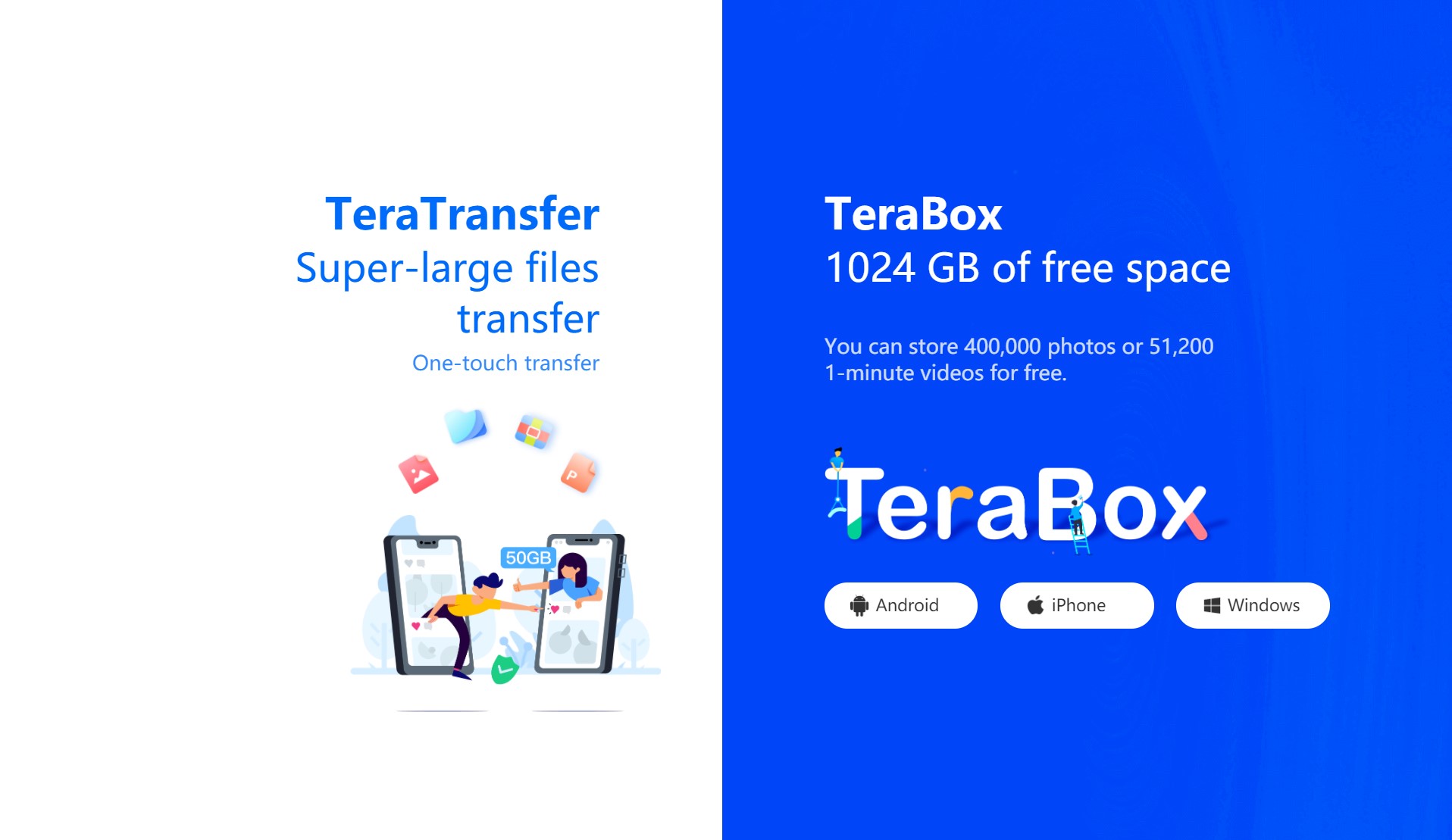 Now let's talk about the steps to transfer videos from your iPhone to your computer with TeraBox! First, you need to download the TeraBox app on your iPhone and log in with your account. Next, you will click the plus icon at the bottom of the screen and proceed to select all the videos you wish to upload to the cloud.
Once the uploading is done, you need to log in to TeraBox on your PC with the same account, and your videos will be ready to download. Another way is to create a share link directly from the iPhone, which allows you to download the videos directly on your PC without downloading TeraBox.
Transferring videos with TeraBox is a simple and easy process, and as a bonus, you can backup these videos on the cloud in the ample 1024GB of free storage space. If you need even more storage, TeraBox has a premium version that offers 2TB of space for just $2.99/month, which is much cheaper than any other cloud storage service! This makes TeraBox our first choice to transfer videos from iPhone to PC.
How to Transfer iPhone Video to PC with SHAREit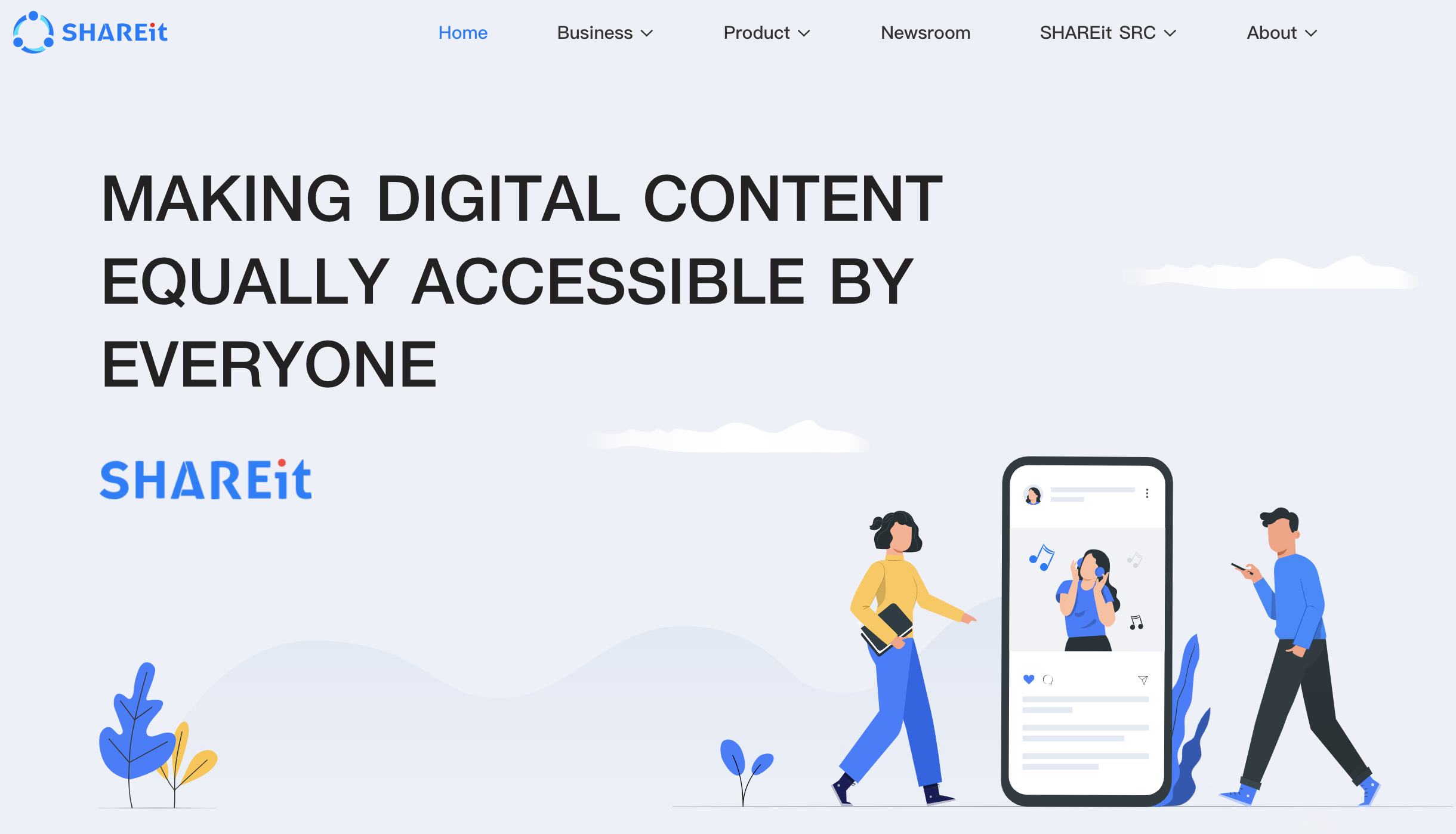 Another option is to use data-sharing apps like SHAREit. SHAREit connects two devices to send your files over the Wi-Fi, and its speed is limited to your Wi-Fi speed. It is a good option for those who find cloud storage intimidating, even though cloud service remains our top choice. SHAREit is a cross-platform software, which means that you can transfer files from Android to PC, as well as iPhone.
In order to transfer iPhone video to PC, you need to download SHAREit on both devices. Open the SHAREit PC app, and you will see a QR code that you will scan with your phone to connect both devices. Once you scan the QR code and your devices are connected, select send on your iPhone and choose all the videos you wish to share. As you click send, the video transfer will begin immediately. It is a quick and easy way to transfer files, but this method is far from perfect. SHAREit is very slow when transferring larger files as the speed is limited, unlike TeraBox, which can upload and backup your videos quickly.
How to Transfer Video from iPhone to Computer Using Windows Video Transfer Services
The third method I will discuss is actually the official solution provided by Microsoft. To use Windows video transfer services, you need to connect your iPhone to your PC using a USB cable. Once you unlock your iPhone and allow access, you should be able to browse your photos and videos on your PC. Then you can select all the videos you want to transfer to your PC and click import from the USB drive to begin the transfer.
Once all your videos have been imported, you can disconnect your phone, and your videos will be present on your PC. With this USB method, you can transfer photos and videos to your computer easily, and it is a pretty quick method. However, this does involve the hassle of cables and wires, which may be inconvenient for many people.
Final Thoughts
In this article, we went through three ways to transfer videos from iPhone to PC and why we love each. TeraBox has emerged as the clear winner, as it works equally well for large and small videos!
Not only does TeraBox allow you to seamlessly transfer videos to a PC, but it also gives you an automatic backup option and 1024GB of free cloud storage which is more than any other cloud service. We love that we can transfer large files of up to 20GB with TeraBox, which is more than enough for videos and movies! If you want to transfer some videos from iPhone to PC, download TeraBox for PC and get started right away!