Have you ever come across a popup 'file is too big to transfer or upload?' It is a complete struggle on its own when you want to upload a file more than 2 GB. Many cloud services have posed restrictions on the limit of file size you can upload, and to exceed that limit, you will have to buy the storage space with a big sum.
In that scenario, TeraBox is a perfect choice if you want to upload files larger than 2GB securely and swiftly and also want to save some of your hard-earned money.  With over 20 million users worldwide, it is a reliable option and supports the free users to upload 4GB files and 20GB files for the premium users of TeraBox.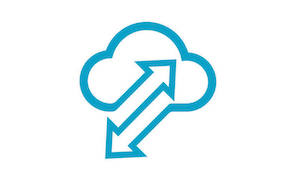 Why Terabox Reviews are Good?
TeraBox is one the most popular and the largest free cloud storage and file management application available on the internet. The tool gives you access to 1TB space without charging a dime. TeraBox has an intuitive and clean interface and enables you to easily upload and send large files up to 4GB (20GB for the pay version), which is a huge capacity even more than the size of a 1080P movie.
The application supports multiple files to be transmitted simultaneously, which is often limited in other applications of the same category. Our tool supports uploading large files in any format, whether it be photos, videos, games, or other files.
There is also a private space called Safe where you can store all of your confidential content without any worry, as it has strong security measures to protect your privacy, making it a reliable choice for our users.
Advantages of TeraBox
Some of the major TeraBox advantages in terms of uploading files to cloud space may be:
 It is very convenient to upload and transfer large files with TeraBox.
 TeraBox has 1024GB of free cloud storage space readily available.
 It offers 1TB of space which is favorable if you want a big file transfer.
 70x more storage capacity than the other tools for the same purpose.
 Allows you to organize and manage your storage by categorizing all the files.
 Allows you to store all types of data, which may include:
a) About 7 million pages of data.
b) Around 400,000 pictures of high quality.
c) 2 highly advanced level games.
 Multifile uploading and sharing simultaneously.
 Ultra-fast downloading of files.
 TeraBox even allows offline uploading of the files.
 Automatically back up your photos (videos for Premium users) with permission.

How to Upload Large Files on TeraBox?
If you are wondering where to begin in order to transfer files to cloud services space TeraBox, which has made the process of uploading large files smoother. Here we have generated a step-to-step guide to make this process a lot easier for you:
Step 1: Firstly, download and install TeraBox the cloud memory application from the official TeraBox website.
Step 2: After you have installed the application, the next step is to create an account on TeraBox. You can either sign up with the free user account or to avail of all the features, upgrade to the premium account.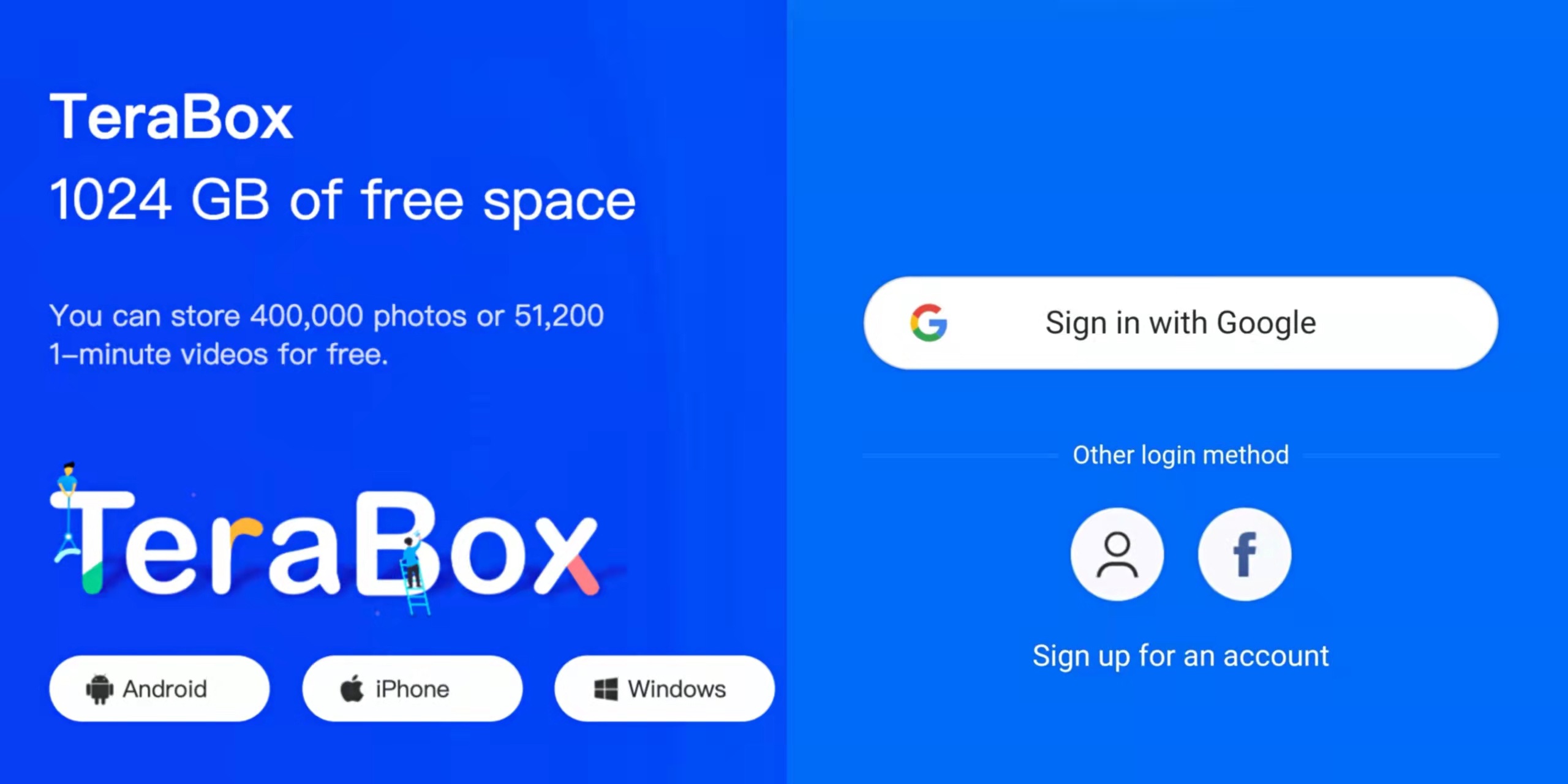 Step 3: After you have logged in to your account, select the Upload option. Here you can create your own folder or directly upload it to TeraBox.
Step 4: Now, you will select the files on your computer devices that you want to upload to TeraBox, and then they will be stored on it. In the case of mobile users, a simple tap on the "+" icon is necessary, and then select the files you want to upload to TeraBox.

The Final Verdict
TeraBox is a stupendous application if you want to upload a file more than 2GB. Its salient features make uploading files on the application a smooth process. TeraBox provides 1TB of free storage space, which you can claim as you sign up for the application. In order to avail of this offer and many more amazing features that we have listed above, you can download the application from the TeraBox official website.